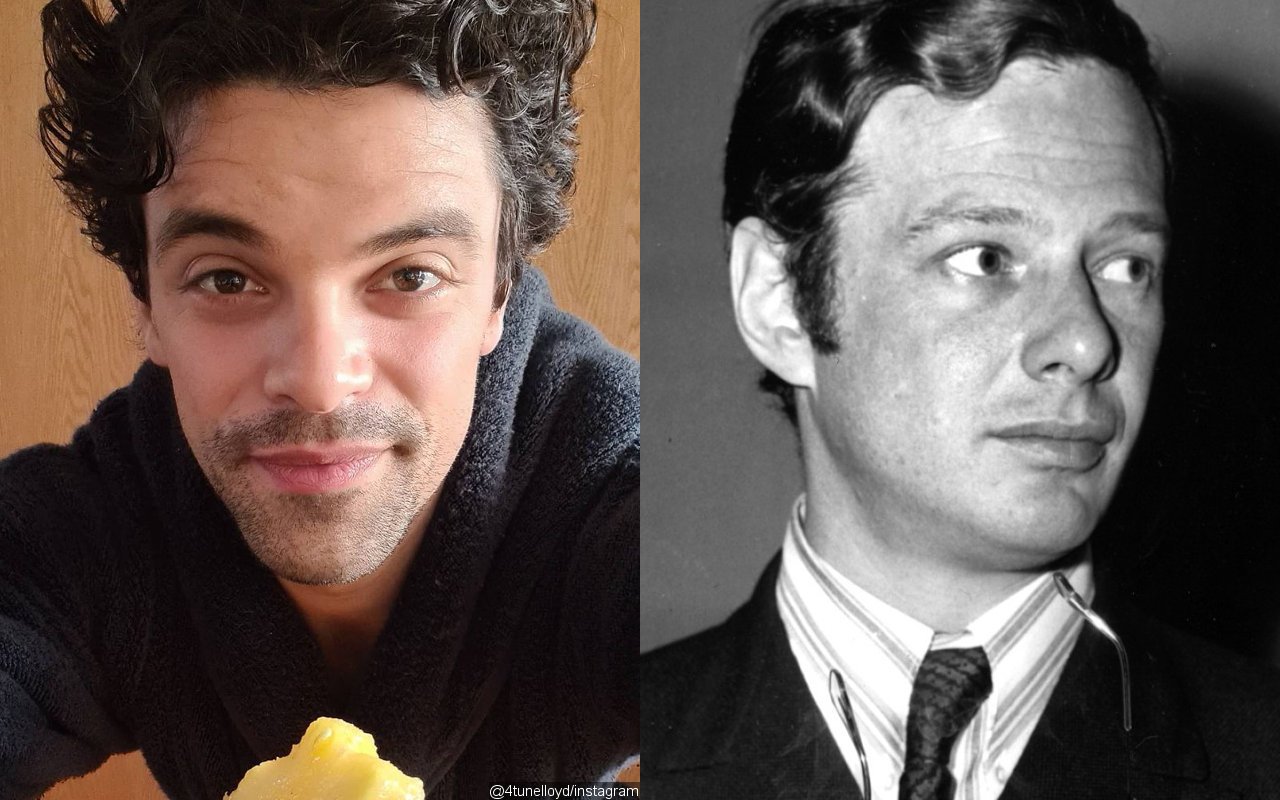 Commenting on the casting, director Jonas Akerlund praises the actor playing chess player-turned-journalist D.L. Townes in the hit Netflix series for being 'charismatic and dark at the same time.'
AceShowbiz – "The Queen's Gambit" star Jacob Fortune-Lloyd has been cast as The Beatles manager Brian Epstein in biopic "Midas Man".
Jonas Akerlund will direct the project, which is slated to film in and around London, Liverpool, and the U.S. later this year.
Brit Fortune-Lloyd played chess player-turned-journalist D.L. Townes alongside Anya Taylor-Joy in "The Queen's Gambit".
Confirming the casting news on Friday, April 16, Akerlund told Deadline, "It is a tall order to fill Brian's shoes, and Jacob is the perfect performer. He is charismatic and dark at the same time, balancing that emotional range where you're not sure if you're in love with him or terribly empathetic with the inner turmoil of his character. No one could bring Brian to life better."
The actor added, "It's a huge privilege to play Brian Epstein, a man who made such an important and lasting cultural impact, but who struggled to find a secure place in a world he helped to shape."
"He was a fascinating person with great talent, ambition, and courage, and I'm so honored to be given the opportunity to represent him. Jonas is the perfect person to bring this story to life, his work is visually stunning, visceral, and bold. I can't wait to start working together."
Jonathan Wakeham will write the screenplay based on a screen story by Brigit Grant. Kevin Proctor and Perry Trevers at StudioPOW as well as Trevor Beattie and Jeremy Chatterton at Trevor Beattie Films will serve as the producers.
About Fortune-Lloyd's casting, Beattie was quoted by The Guide Liverpool as saying, "We've found our Eppy, and I couldn't be happier. Jacob is a class act. A next generation star."
"He has the intellect, charm and the acting chops to bring Brian Epstein back to life and place him where he always wanted to be: on the movie screen," the producer added. "And I think Eppy would approve of being portrayed by such a dashing dapper chap."