(31 Mar 2021) Accelya has signed an agreement with Air France-KLM focused on the delivery of personalized and dynamic offers.
Using FLX Merchandise, Air France and KLM will be deploying dynamic fares for ancillaries, or paid options, for all customers worldwide on its direct and NDC channels. Using this approach, seats will be dynamically priced, in real-time, based on demand.
FLX Merchandise is an airline-controlled merchandising and rules engine that enables airlines to create customized product and service offers for multiple sales channels, including an airline's website, mobile, check-in kiosks, call centers, and travel agencies – direct or via GDS.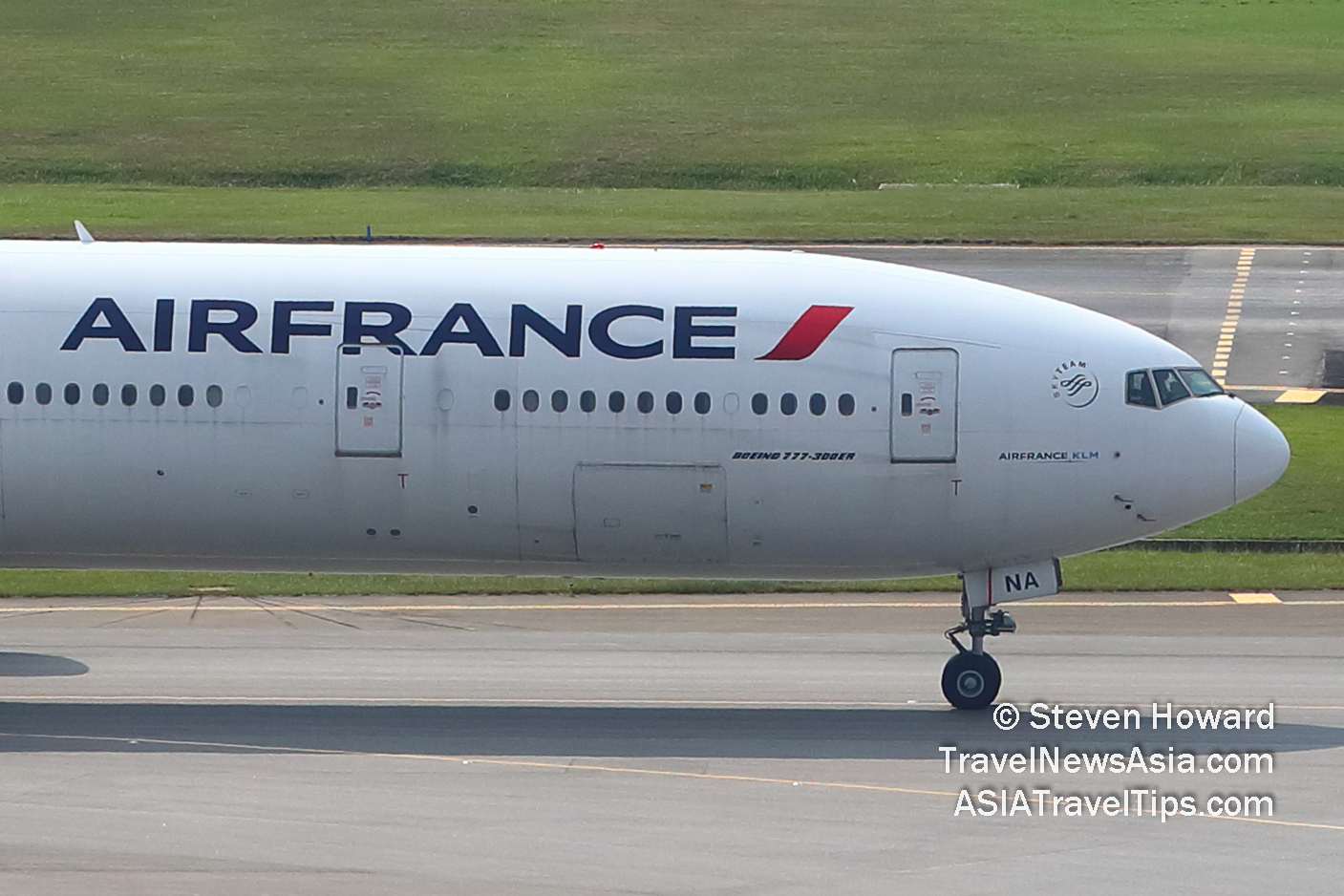 "Our customers are expecting more personalization, more options to choose from, more relevant offers, and a streamlined booking and travel experience," said Pieter Bootsma, Chief Revenue Officer, Air France-KLM. "We have taken important steps over the past year in this direction and the FLX Merchandise solution provided by Accelya will enable us to accelerate this enrichment of our commercial offers on Air France and KLM direct and NDC channels in coming years."
Air France and KLM will also use FLX Merchandise to introduce and provide dynamic bundles to customers. This important step towards greater personalization will enable the most relevant bundle offers – such as a flight ticket and preferred seat – to be delivered to customers at an optimal price. This is designed to increase the opportunities for upsell conversion. This feature will be launched in test countries in the coming weeks on the airline's direct and NDC channels.
"Air France-KLM has been very progressive in the approach it has taken to adopting NDC. Now, with our FLX Merchandise solution as an important solution within its NDC toolkit, they are very well positioned to take even greater control of the offers delivered to customers," said James Fernandez, Chief Commercial Officer at Accelya. "Using our technology, Air France and KLM can more easily address the needs of corporate and leisure travelers for bookings made on its website and through NDC channels."
See latest Travel Industry News, Video Interviews, Podcasts and other news regarding: COVID19, Air France, NDC.