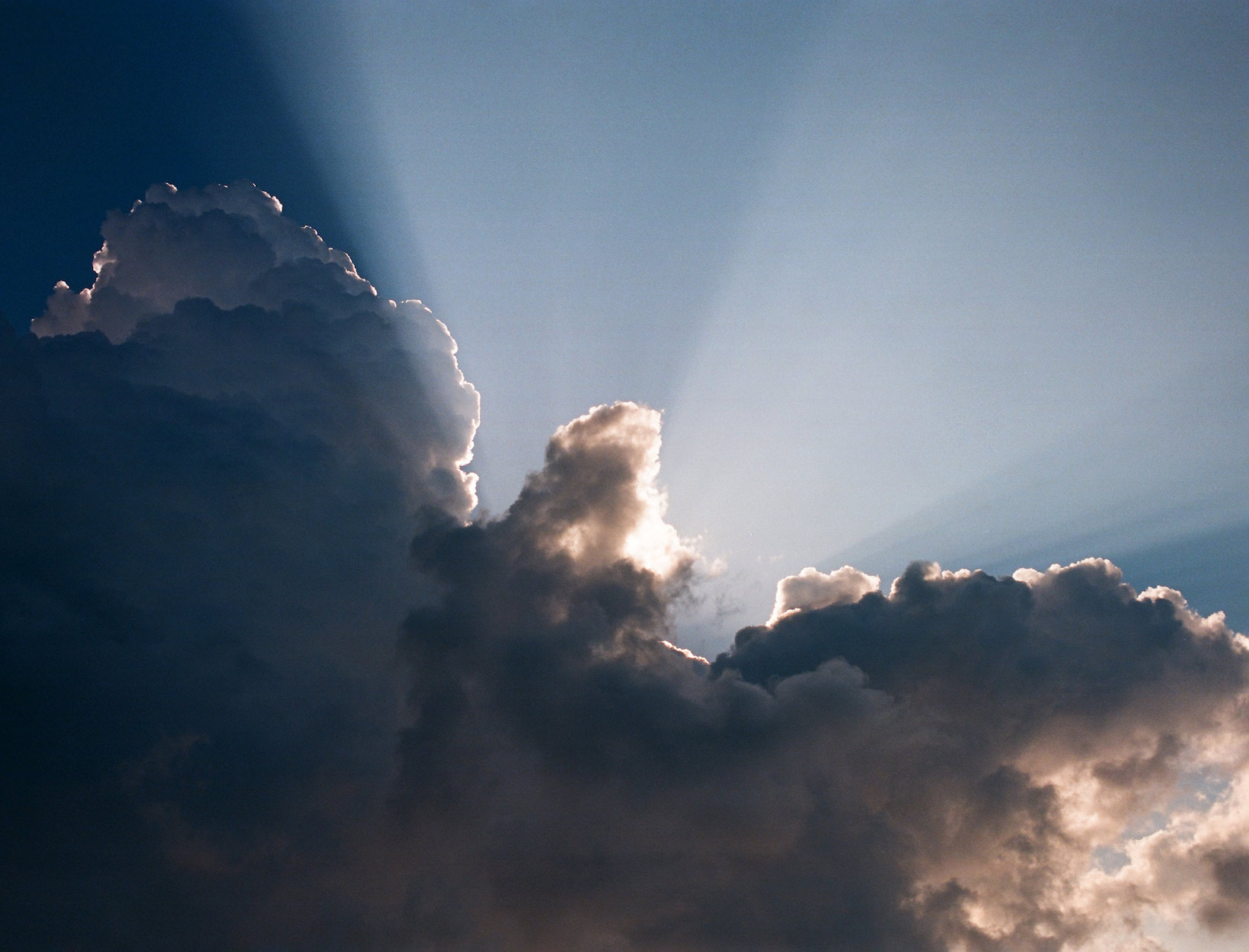 For our Pan-Asian community members, we've put together a list of organizations providing mental health resources and connecting Asian people to culturally informed therapists. We've included some links to general wellness resources and online cultural communities as well.
Below that, you'll find a list of racial justice organizations committed to fighting hate and violence and uplifting and empowering Asian communities. We've also included crowdfunding campaigns that allow you to donate to directly support the victims and families of anti-Asian violence.
Discrimination and violence against Asian communities are fueled by White supremacy. For our White readers, we've included a handful of resources, including bystander intervention trainings and education on the history and current state of systemic discrimination in the United States.
---
Mental Health Resources by and for Asian Communities
The Asian Mental Health Collective works to normalize and destigmatize conversations around mental health in Asian communities worldwide. It provides the Asian, Pacific Islander, and South Asian American (APISAA) Therapist Directory as well as a list of local community organizations and a podcast, Mental Health Mukbang.

The Asian Mental Health Project is an LA-based community organization focused on Asian American mental health and emotional well-being. Founder Carrie Zhang hosts weekly community check-ins over Zoom, where members can share candidly and hear from guest facilitators on anxiety management, intergenerational trauma, toxic masculinity, and more. The organization also hosts virtual wellness summits focused on the intersection of culture, social issues, and mental health. You can donate to the AMHP GoFundMe to support its online mental health services and resources. (It is currently filing for 501(c)(3) nonprofit status.)

Inclusive Therapists is a database that connects anyone seeking culturally sensitive care to therapists with training for racial trauma. It also has a specific directory for those looking for reduced-fee teletherapy.

Project Lotus is a youth-led mental health nonprofit dismantling the model minority stereotype through culturally informed education and community empowerment.

The National Queer Asian Pacific Islander Alliance is a federation of national and local LGBTQIA+ organizations serving Asian Americans. Their list of member organizations is a useful tool for those seeking support and community.

Asian American Suicide Prevention & Education is an organization providing educational materials to address mental health stigma and suicidality in Asian American communities.

Red Canary Song is a grassroots organization of Asian and migrant sex workers building labor rights frameworks and providing mutual aid with the goal of ending sex trafficking.
---
Other Mental Wellness Resources
Open is an online mindfulness studio providing yoga, meditation, and breathwork classes with leading teachers, including Mel Mah and cofounder Manoj Dias. It offers unlimited classes for $20 a month.

Headspace offers on-demand mindful meditation, including classes on working with challenging emotions like anger, sadness, and loneliness. The series with Rachel Ricketts may feel particularly helpful: It focuses on racial injustice and grief. After a seven- or fourteen-day free trial, subscription fees are $12.99 a month or $69.99 a year. Student and group plans are also available.
---
Organizations Celebrating Asian American Culture and Identity
---
Direct Support to the Families of Victims of Racial Violence
The number of families affected by racial violence is massive. There are funds set up to help families sustain themselves, hold funerals, and pursue legal action against the people responsible for killing their loved ones. Any list we provide would represent only a small fraction of these cases. Please consider contributing to the funds honoring the lives of Hyun Jung Grant, Suncha Kim, Yong Ae Yue, Xiaojie Tan, Soon Chung Park, Daoyou Feng, and many others, and research incidents of racial violence in your local community to find ways to support families close to home and dismantle the systems that made their murders possible.

GoFundMe has created a hub of crowdfunding campaigns for those affected by violence against Asian communities, including those directly affected by the attacks in Atlanta.
---
Anti-Racism Organizations, Education, and Trainings