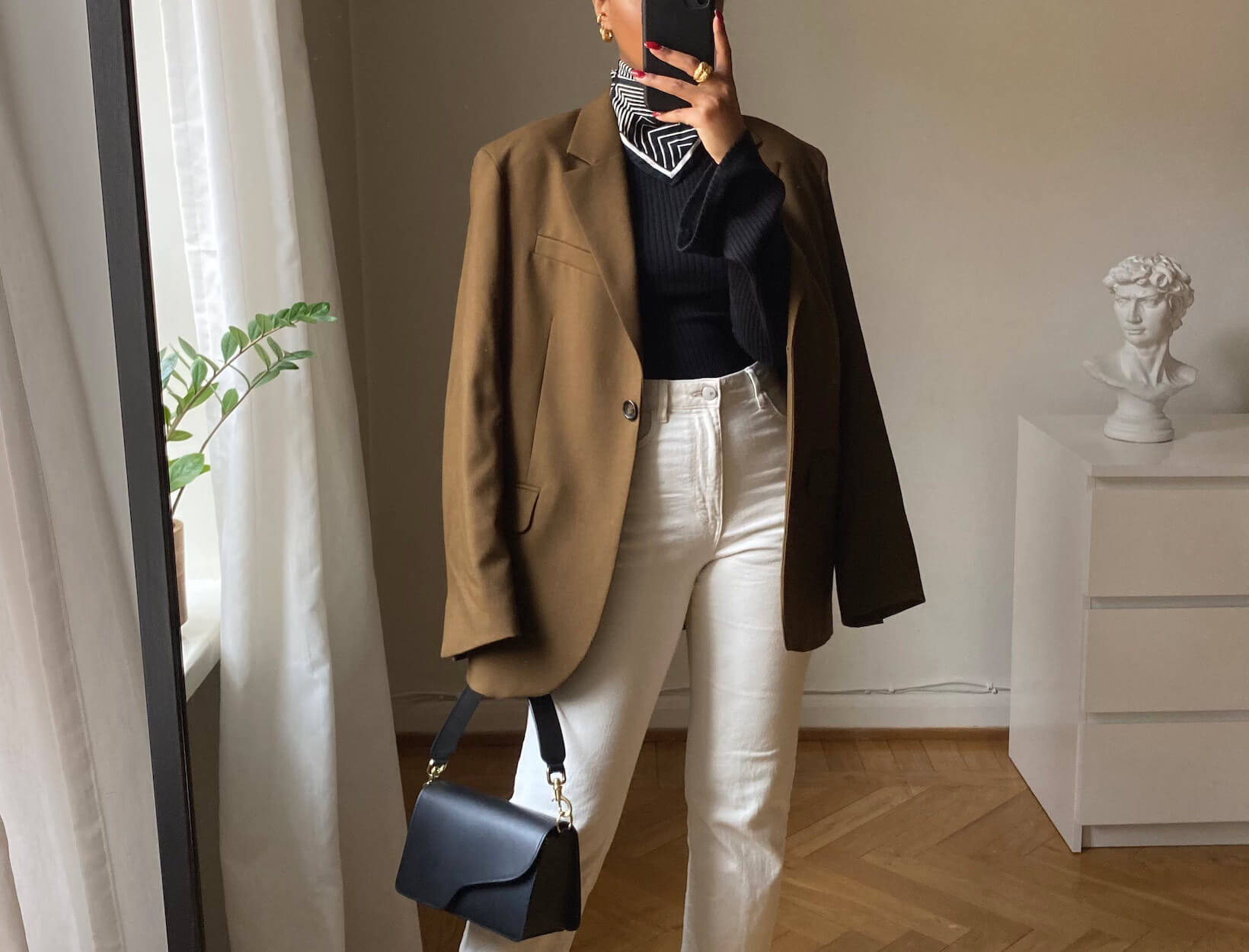 How do you create a cohesive closet that's not overwhelming, where everything, for the most, part goes together?
Before I break things down, I need to bring you up to speed on a concept that's completely changed the way I shop: the capsule wardrobe. Forget your jackets and special-occasion pieces for a moment. The idea is you edit down the number of items you wear every day to, say, thirty pieces. Everything, in theory, meshes together. And if done right, this strategy—which you can revisit each season—will unlock a world of styling potential, even with less.
I happen to love this five-step approach because it's super directional, keeps your shopping laser-focused, and forces you to be more calculated than you normally would be. Plus, with this level of consideration, I can almost guarantee there will be a) less second-guessing on your part (we're all familiar with the should I, shouldn't I debate) and b) fewer impulse buys. Just remember: Restraint is the name of the game.