(13 Mar 2021) The 57-room Four Seasons Hotel Tokyo at Marunouchi is preparing to open two new F&B outlets: Sézanne, a French fine-dining restaurant, and Maison Marunouchi, a French bistro.
"We're very excited to bring a new addition to the incredible gastronomic scene of Tokyo, and particularly Marunouchi," said hotel General Manager, Charles Fisher. "Our guests can expect extraordinary drinks and dining, delivered in a wonderfully warm and inviting ambience."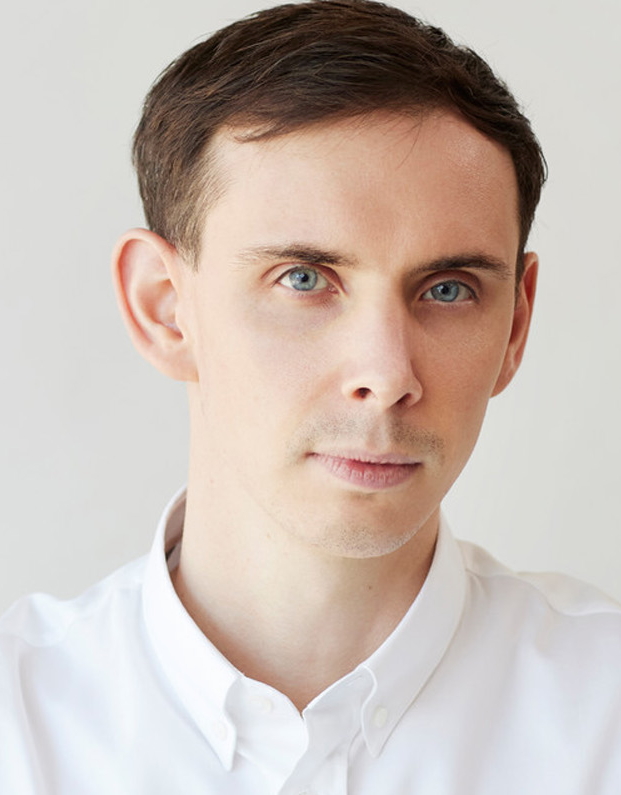 With a Michelin star under his toque, Chef Daniel Calvert from the UK is the lynchpin of this ambitious new offering.
The talented chef has centred his vision for Sézanne around dynamic, technique-driven French cuisine. Diners will also be able to explore an eclectic collection of Champagnes and artful desserts by Pastry Chef Elwyn Boyles.
Over at Maison Marunouchi, Chef Daniel and his team will serve up fresh interpretations of bistro fare while guests enjoys the views of Marunouchi and Tokyo Station. With concept-driven dining all the way from breakfast through dinner, this sociable spot is hoping to become a mainstay for in-house guests and the local community alike.
"Our menu here is highly approachable," said Chef Daniel. "We want Tokyo to enjoy our world-class hospitality at any time of the day, whether it's a breakfast meeting, afternoon tea or post-work drinks."
The high-concept cuisine will be complemented by special interiors, brought to life by Hong Kong-based designer, André Fu.
"What sets apart our upcoming dining destination is that every single element builds towards Chef Daniel's vision," said Mr Fisher. "Not just the ingredients and menus, but also the layout, the décor, the style of service – even the uniforms! All the pieces of the puzzle fit together seamlessly. We can't wait for our guests to experience the result of this exceptionally collaborative process."
Reservations for Sézanne and Maison Marunouchi will open in May 2021 in advance of their scheduled opening in June 2021.
See latest Travel Industry News, Video Interviews, Podcasts and other news regarding: COVID19, Four Seasons, Tokyo, Japan.