(08 Mar 2021) Dorna Sports has confirmed that Hungary will host a MotoGP race from 2023.
The Hungarian Grand Prix will take place at a new circuit, with construction expected to begin in the second quarter of 2021.
The venue will be located in Debrecen, Hungary's second largest city.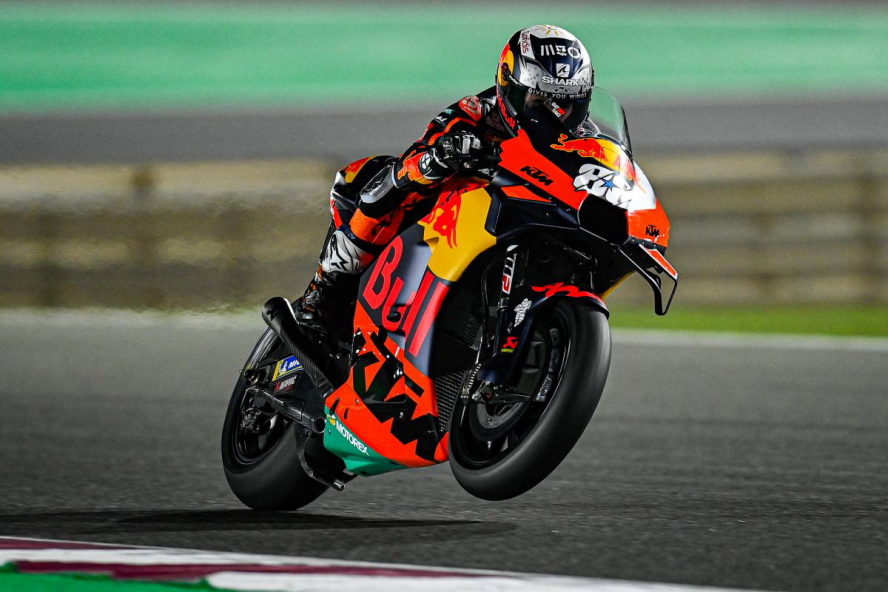 László Palkovics, Hungarian Minister of National Innovation and Technology, said, "We are very grateful that Dorna decided to take our offer, and we are going to build a brand new track and in that sense, a brand new style of MotoGP track. The investment is quite a significant investment but when we made our business models, it's worth it. It is a good economic investment."
Carmelo Ezpeleta, CEO of Dorna Sports, "Finally this is coming true, we're very happy because in Hungary there is a lot of passion for the sport, Gábor Talmácsi was World Champion and with this project many more Hungarian people will start coming into our talent cups and in our paddock, our wish is to bring the best for the circuit – spectators, economic impact, give coverage of this region around the world on TV – but also to have the possibility of more Hungarian riders in future through the road to MotoGP … I think the circuit will be one of the best in the world."
See latest Travel Industry News, Video Interviews, Podcasts and other news regarding: COVID19, Dorna Sports, MotoGP.