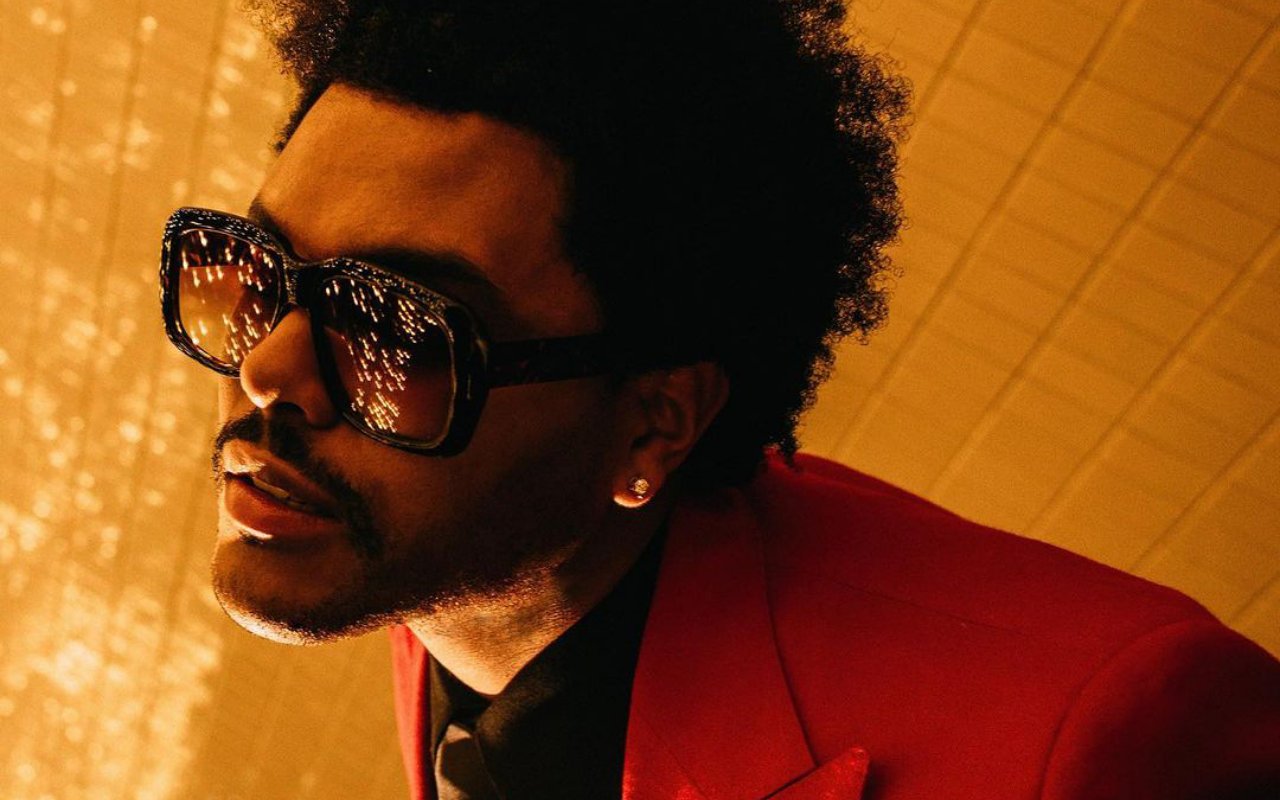 Having been the Billboard chart's biggest hit of 2020, the second single off the Canadian singer's 'After Hours' lands behind Olivia Rodrigo's 'Drivers License' and Cardi B's 'Up'.
AceShowbiz –
The Weeknd's "Blinding Lights" has become the first hit to spend a year in the Billboard Hot 100 top 10. As Olivia Rodrigo's "Drivers License" leads the U.S. countdown for an eighth week, the Canadian pop star is stealing all the headlines at number three by chalking up 52 weeks in the top flight.
"Blinding Lights", which was the Hot 100's biggest hit of 2020, hit the top 10 in February, 2020, spent four weeks at number one in April and May, and has stayed in the top 10 ever since, bar two weeks in December when the track dipped to numbers 11 and 18.
The Weeknd now has 13 more weeks in the top 10 with one hit than Post Malone, who notched up 39 weeks with "Circles" in 2019 and 2020. It has also extended its top five run to 43 weeks – 16 more than its nearest rival.
Meanwhile, Rodrigo's "Drivers License" becomes one of only seven tracks to spend its first eight weeks on the chart at the top after debuting at number one in January.
Cardi B's "Up" stays put at two on the new countdown, while Ariana Grande's "34+35" and Chris Brown and Young Thug's "Go Crazy" complete the new top five.
Despite "Blinding Lights" success on music chart, The Weeknd failed to secure a single nomination at the 2021 Grammy Awards. In response to the snub, he told Billboard magazine, "If you were like, 'Do you think the Grammys are racist?' I think the only real answer is that in the last 61 years of the GRAMMYs, only 10 Black artists have won album of the year. I don't want to make this about me. That's just a fact."