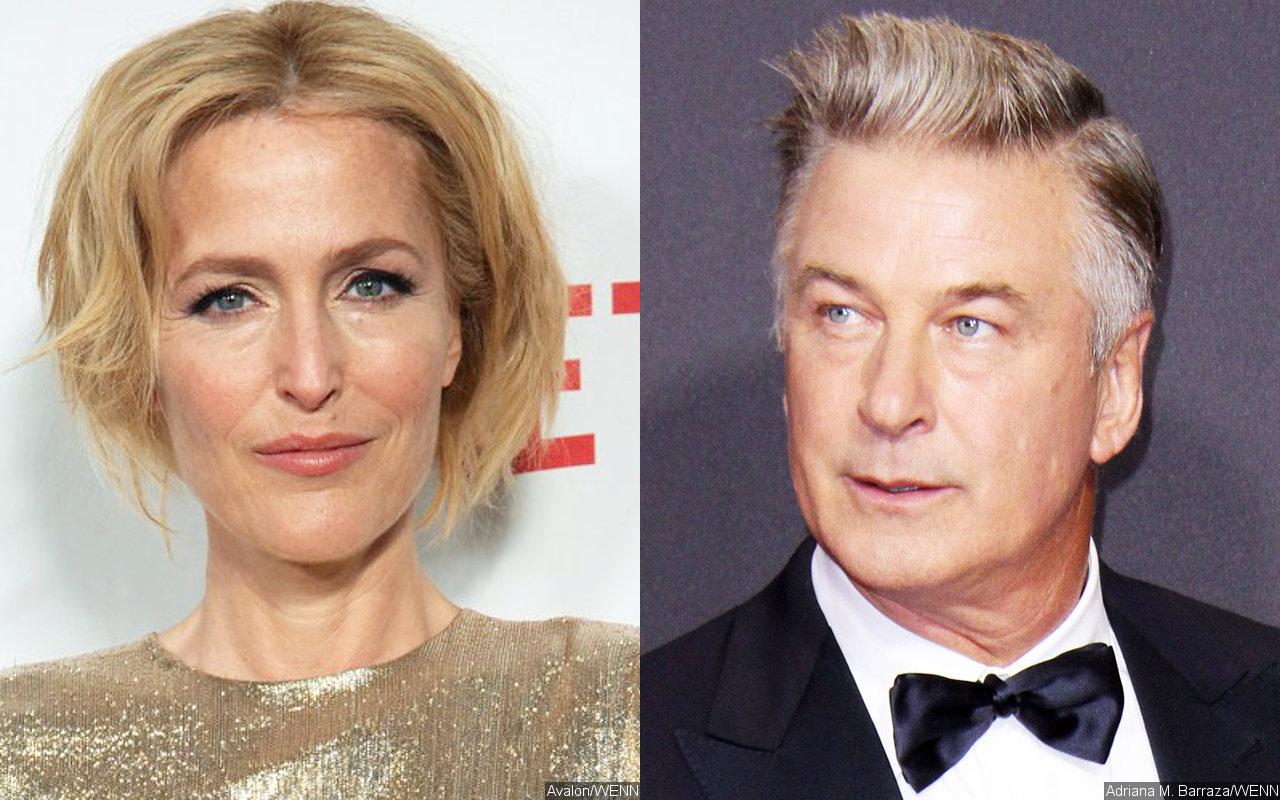 In a new interview following her Critics Choice Awards win, the 52-year-old 'X-Files' alum seems to be totally unbothered by what people may think about her switching from British to American accents.
AceShowbiz –
Gillian Anderson has addressed Alec Baldwin's comments on her switching accents from British to American. In a new interview on Sunday, March 7 following her Critics Choice Award win, "The X-Files" alum seemed to be totally unbothered by what people might think about her accent.
"I don't have social media on my phone so I wasn't [aware of the questions]," the British actress shared to Entertainment Tonight, referring to people's recent chatter after she delivered her Golden Globes Awards acceptance speech in American accent. "A couple people texted to say that something was going on."
"The Crown" star went on to say, "I didn't pay any attention to it because it's just something that I live. I grew up between two countries and so depending on who is in my ear is which direction my accent goes. So, I'm so used to it that it's kind of old news for me."
The 52-year-old was then asked about her opinion on Alec's comment on her accent in a Twitter post. "It's so not a newsworthy item, but I'm sad that it's caused him so much distress," so Gillian cheekily responded.
Earlier this month, Alec was slammed online over his remarks about Gillian bouncing between accents after his wife Hilaria Baldwin was accused of faking her Spanish heritage. "Switching accents? That sounds … fascinating," so the "30 Rock" alum wrote on March 3.
Following the backlash, the "Saturday Night Live" star deactivated his Twitter account and decided to address the controversy in an Instagram clip. Saying that he wasn't meant to be offensive, the 62-year-old actor explained, "The person I was referring to is someone I am a huge fan of … and that comment was meant to just illustrate the point that multicultural expressions of anyone … that's your business."