(05 Mar 2021) FlyArystan, the low-cost subsidiary of Air Astana, has confirmed plans to launch flights from Turkistan to Istanbul, Turkey on 21 March 2021.
Regular flights from Turkistan, the spiritual capital of Kazakhstan, will operate two times per week on Fridays and Sundays, with departure from Turkistan scheduled for 08:40 and arrival in Istanbul at 10:35.
The return flight is timed to depart from Istanbul at 11:20 and arrive in Turkistan 18:25.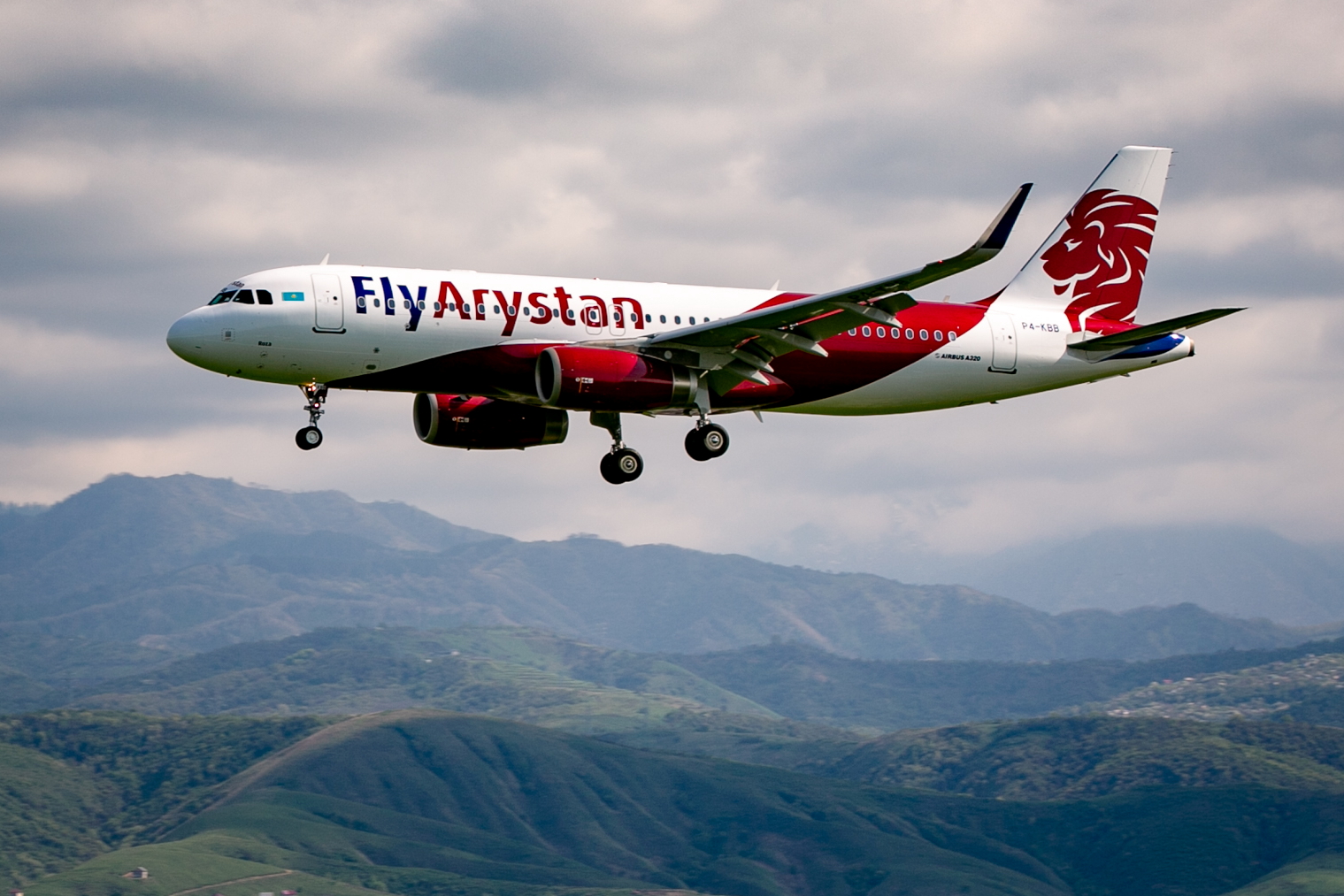 One-way fares start from 79 Euros for travellers from Turkey and 39,999 Tenge for flights departing from Kazakhstan.
"Kazakhstan and Turkey maintain historically close ties and I'm confident that direct flight between Istanbul and Turkistan will make the connection even stronger," said Renat Abulkhanov, Head of Network and Revenue for FlyArystan. "The Turkistan region is full of unique architectural monuments and has a rich history. The primary attraction of Turkistan is the mausoleum for Khoja Ahmet Yasavi erected by Amir Timur, which is of great cultural significance. The Turkistan region also features the mausoleum to the teacher Yasavi Arystan baba erected by Amir Timur, as well as the ancient settlements of Otyrar and Sauron."
FlyArystan was the first airline to fly into the new Turkistan airport and it currently operates regular services from Almaty, Nur-Sultan (the capital city formerly known as Astana) and Atyrau.
See latest Travel Industry News, Video Interviews, Podcasts and other news regarding: COVID19, FlyArystan, Air Astana, Kazakhstan, Turkey.