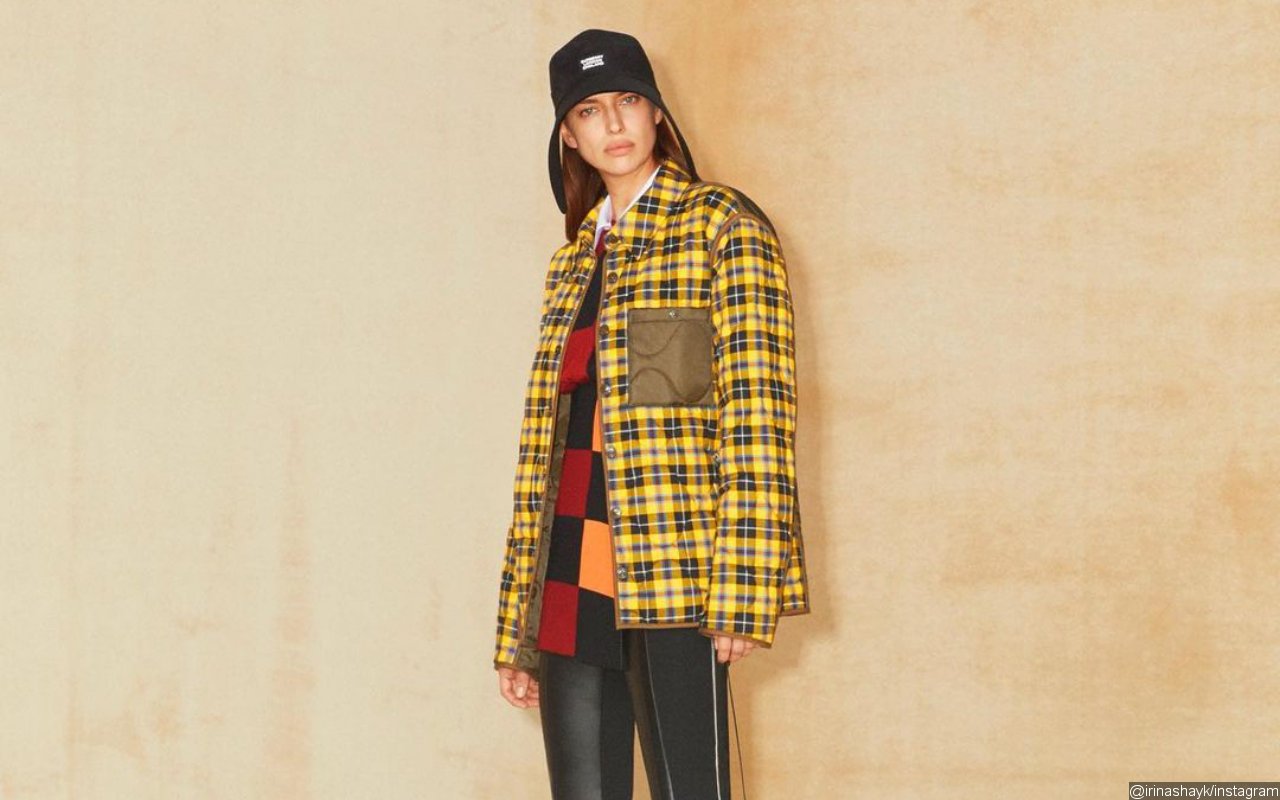 The model who shares a daughter with ex-boyfriend Bradley Cooper has no plan to look for a husband, insisting she doesn't need a man to complete her as a woman.
AceShowbiz –
Single mum Irina Shayk has no plans to settle down and get married any time soon because she doesn't feel she needs a man in her life to find happiness.
The Russian supermodel, who shares a three-year-old daughter with ex-boyfriend Bradley Cooper, says she has no intention of "looking for a husband" and urges potential suitors to seek her out if they're interested in romance.
"I never thought I needed a man in my life to be complete as a woman," Irina, who also previously dated soccer superstar Cristiano Ronaldo, tells The Sunday Times Style supplement. "Maybe it's something to do with losing my father at a young age and coping. Like, if I can live without my father since I was 14, I can live out there without any guy."
"I truly believe in the tradition of marriage. But do I go out there looking for a husband? Hell, no. He had better find me on my sofa watching Netflix because I'm not going anywhere looking for him. I think it's all about right timing and right person. If it's going to come, I'm open for it…"
"I just turned 35 and I'm discovering myself being free and really, truly doing what I want to do. And in a relationship, for me, it's so important that you do things from love, not for love. You don't have to shape or filter yourself for any guy out there. I had that in a relationship, and now, being single, I can step back and say, 'This is who I am'. Don't change who you are for somebody out there, because that's not going to work out."
The Russian beauty admits she has a great co-parenting plan with "The Hangover" star Bradley, and she is fascinated by how much her daughter, Lea, idolises her father.
"It's really interesting to see the dynamic between her and me, and her and her dad," she adds. "It reminds me of when I was a child. Anything that my mum said, I would be, like, 'Oh, Mama's talking, whatever'. And anything my dad would say, I'd be, like, 'Oh, that's (awesome).' It's like having a reflection. She's a mini-me."
And though she's only three, she's teaching dad Russian. "Lea knows daddy doesn't speak Russian, so she translates from Russian to English for him sometimes," Irina smiles.