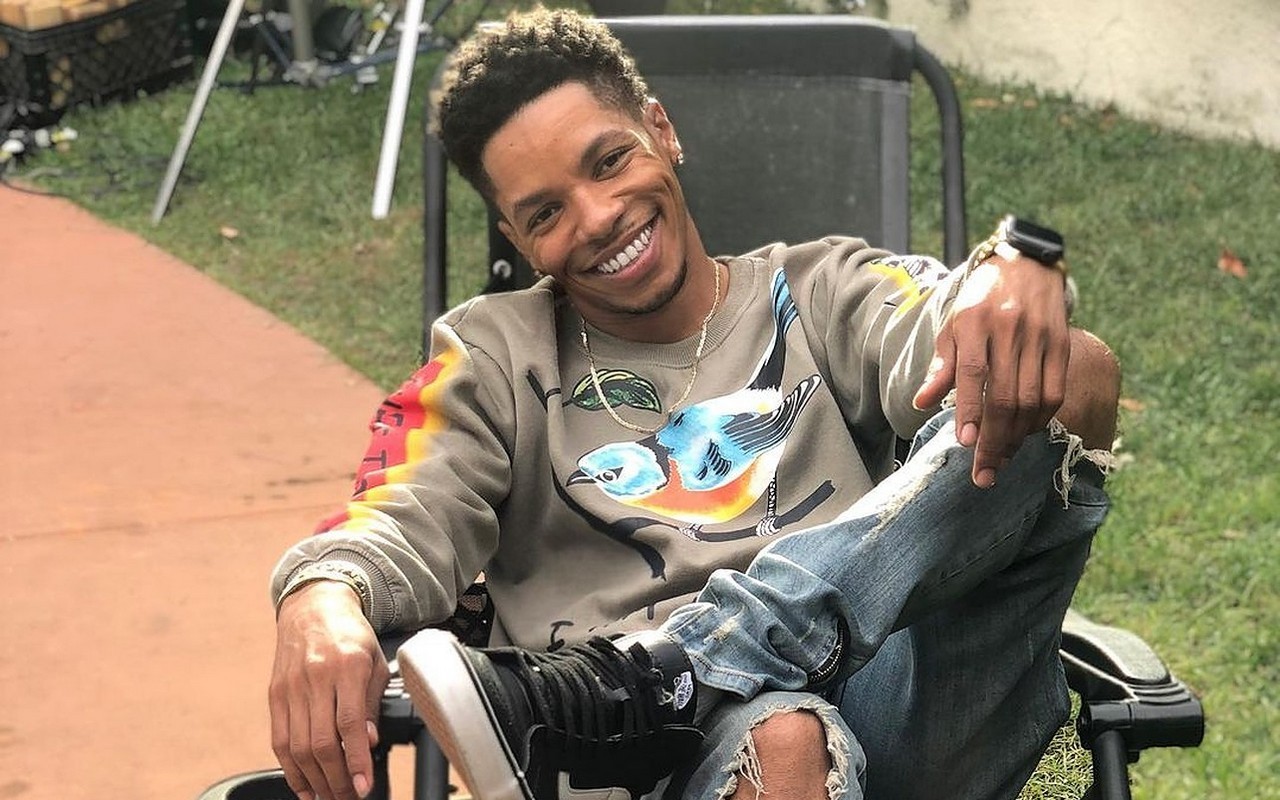 The actor who plays Rigo Octavio on the TV adaptation of the Channing Tatum and Jenna Dewan movie faces punishment for allegedly making a 'threatening' gesture at police on the set.
AceShowbiz –
Actor Terrence Green has been disciplined after reportedly making a threatening gesture to a policeman while filming his Starz show "Step Up".
According to TMZ, Green – who stars as Rigo in the television programme – was shooting scenes for the show at a courthouse in Atlanta, Georgia, this week, when he is said to have approached a cop and made a gesture as though pointing a gun.
Apparently, the officer was not amused, and Starz are now planning to issue "strong disciplinary action" to Green due to his behaviour.
"We do not condone any on-set behaviour, even a gesture, that suggests or simulates violence toward another individual," a spokesperson said, declining to elaborate on the nature of the disciplinary action.
Green has yet to comment on the report on his social media pages.
The TV series was based on the movie of the same name originally starring Channing Tatum and Jenna Dewan. The actor and his former wife served as producers for the TV adaptation.
The show starred Lauryn McClain and Ne-Yo as well.
Former "Glee" actress Naya Rivera was also among the cast members. She was replaced by Christina Milian in the third season following her tragic death in July 2020.
Terrence Green was among the people hit hard by Naya's passing due to their close relationship. When she was first reported missing, the actor wrote on Instagram, "Aye God…I know we ask a lot of you…because we know what you're capable of…do that thing you do because I can't think straight."