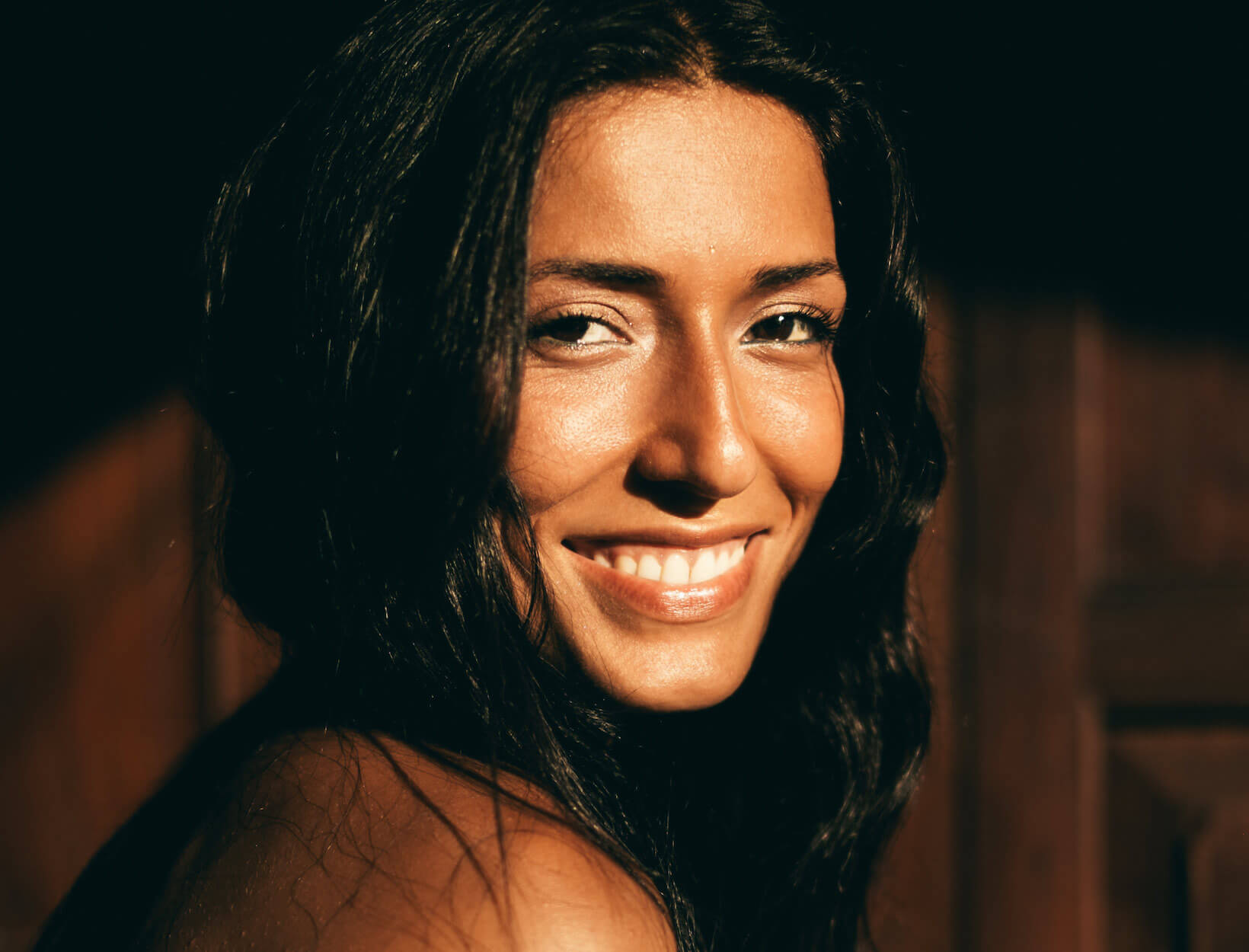 For your plumpest, dewiest, softest skin, it's time to reconsider what you're washing your face with. Even though cleansers don't stay on your skin for long, the right one can make an enormous difference in the way your skin looks and feels. The best clean ones do much more than simply cleanse: They help maintain healthy moisture levels, keep pores clear, and deliver powerful active ingredients, and they do it when your skin is at its most receptive—when it's wet.
So think of cleanser as the base of your skin-care strategy: Whatever your goals are, pick the right face wash to support them. The rules have changed a bit, though. Counterintuitively, oil cleansers can help balance oily and even breakout-prone skin because they dissolve excess oil rather than stripping skin as more-astringent formulas do. You can exfoliate as you cleanse, or you can supercharge your skin with moisture, and the newest textures blend gels with creams, oils with milks, and more.
New
Cream-to-lather
This gorgeous face wash foams up for a thorough deep clean that leaves any skin type—combination, dry, normal, or oily—soft and hydrated. It gently exfoliates with pore-purifying willow bark extract, and the subtle citrus scent is amazing—whether it's first thing in the morning (we love it to wake up and refresh skin) or at the end of the evening (it easily removes a day's worth of makeup, sunblock, and other impurities).
New
Biphase oil
Shake up this dual-phase cleansing milk formula to gently and thoroughly remove dirt, oil, and makeup. Infused with silver ear mushroom, nourishing apple seed oil, and antioxidant-rich babassu oil, it leaves skin feeling plumped, dewy, and vibrant. It's a gentle formula that works beautifully for all skin types, and we love the tall glass bottle.
Back in Stock
Gel
Ideal for oily and breakout-prone skin types, this foaming gel cleanser made with detoxifying malachite and fruit acids lathers up into a rich, dense foam. The super effective formula removes dirt, oil, makeup, pollution, and other impurities to detoxify and purify for soft, healthy-looking skin. We're more than a little excited it's back in the shop.
Classic
Balm
Full of soothing aromatic organic oils and spirit-enlivening flower essences, this ultraluxurious balm melts on contact, sweeping away impurities and leaving skin soft, totally nourished, and replenished. It turns a basic step into a truly indulgent treatment and, used twice daily, makes a noticeable difference in skin.
New
Micellar Water Essence
This micellar-water-meets-essence sweeps away dirt and light makeup, leaving powerful botanicals behind to work on skin. It clarifies skin as it cleanses and tones, making it the ultimate multitasking product, and it looks gorgeous in its towering column of a bottle. Made with organic ingredients hand-harvested on an incredible 800-acre estate in Sicily, it's something you'll use multiple times a day—it's such a pleasure—and your skin will be the better for it.
Classic
Oil
This longtime goop shop favorite still blows us away every time. Even the dullest, most tired-looking skin instantly comes to life after it's cleansed with this super moisturizing, incredibly effective cleanser. It sweeps away every trace of makeup, leaving skin smooth and incredibly soft. It's packed with nourishing oils (jojoba, apricot, and sunflower), and the gorgeous glass bottle looks incredible on any bathroom sink or vanity. For the most moisturizing treatment, use it on dry skin; for the ultimate clean, use it on wet skin.