(28 Feb 2021) Amadeus has entered into a global strategic partnership with Microsoft that will harness cloud technology to innovate and explore new products and solutions and create smoother travel experiences in the future.
Amadeus and Microsoft will specifically work together in three areas:
– Foster collaboration across the entire travel industry to create new hyper-personalized services and industry offerings tailored to the unique needs of the travel ecosystem.
– Focus on joint innovation and product development, together bringing expertise and agile development capabilities to envision, design and deliver cutting-edge travel solutions offering more relevant and sophisticated end-user experiences. This will also mean coordinated go-to-market strategies that leverage Amadeus' and Microsoft's respective footprint and capabilities.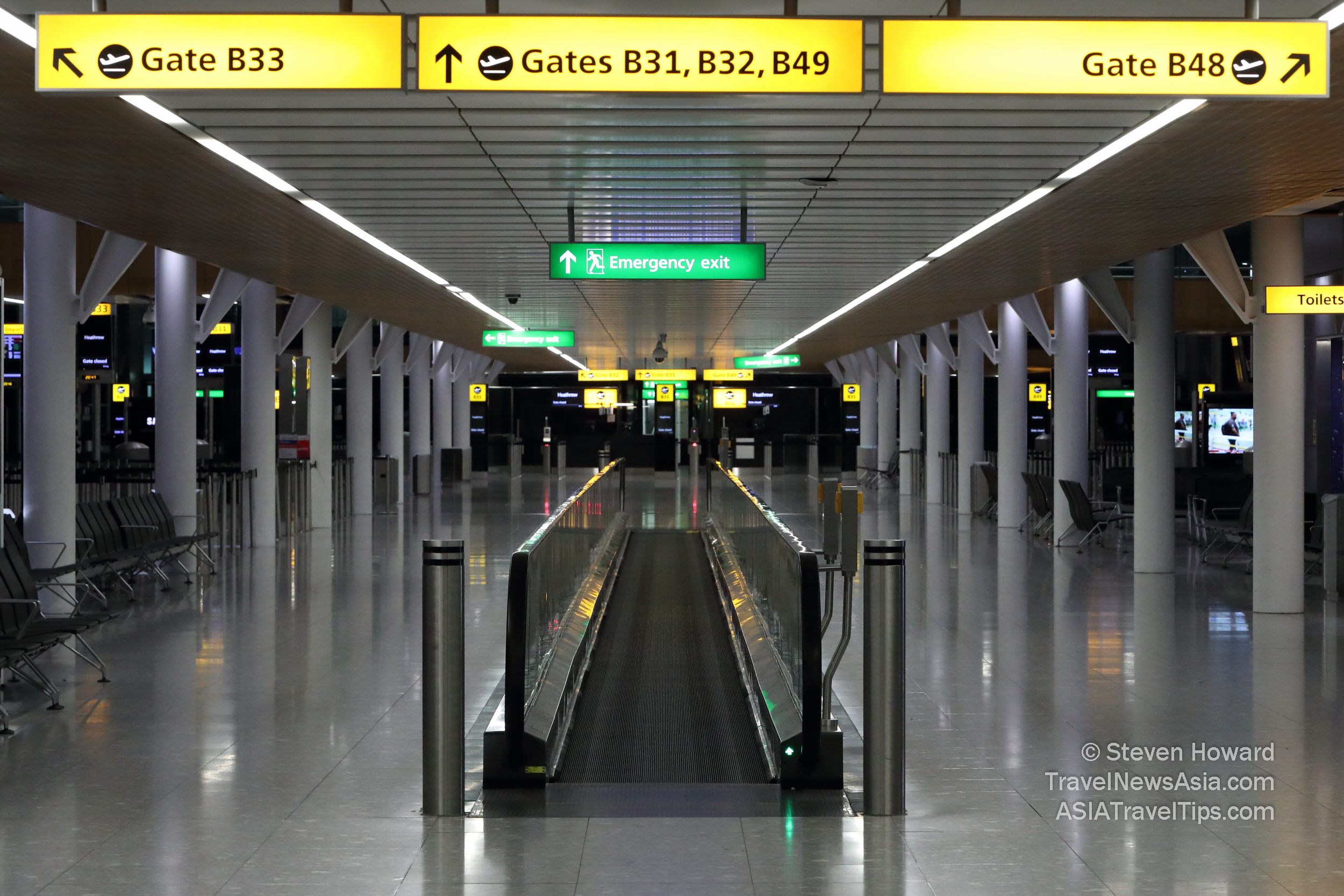 – Accelerate the move of Amadeus' technical platform to the public cloud, leveraging Microsoft Azure technology foundations for even greater agility and resiliency. This will in turn enable deployment across Azure's many regions for optimized operations worldwide. Microsoft will become Amadeus' preferred cloud provider.
Teams from both Microsoft and Amadeus will collaborate to enable faster delivery of new cloud-based solutions, leading to more seamless travel experiences, for example in the airlines and hospitality businesses. Both companies will leverage the full value of Azure and Microsoft's solutions (Microsoft Teams, Microsoft 365, Dynamics 365 and Microsoft Power Platform) to deliver more powerful and sophisticated end-user experiences and create custom solutions tailored to the precise needs of the travel industry. Initial efforts are expected to focus on establishing more integrated business travel journeys and enabling closer collaboration between travel and health authorities.
"Advances in digital technology are rapidly redefining every aspect of work and life, including how we travel," said Satya Nadella, CEO, Microsoft. "Together with Amadeus, we will apply the power of Azure and its AI capabilities to create new frictionless experiences for travelers worldwide and reimagine the travel industry going forward."
Amadeus will now accelerate its journey to the public cloud with Microsoft.
By moving to the public cloud, Amadeus will achieve increased flexibility to scale its operational capacity up or down or to adjust it as needed given market and demand conditions.
Amadeus also expects to improve the resiliency of its solutions and services to customers, and to make a step change in the delivery of new technologies, whilst increasing the security of systems and data.
"Public cloud technology has evolved in such a way that it can now deliver an improved level of service than was previously possible through our private infrastructure," said Denis Lacroix, SVP, Cloud Transformation Program of Amadeus.
See latest Travel Industry News, Video Interviews, Podcasts and other news regarding: COVID19, Amadeus, Cloud, Microsoft, NDC.