(16 Feb 2021) Smiths Detection has been granted an AOAC International Performance Test Method (PTM) program certification number 122005 for its Listeria Canary assay.
Listeria is a bacteria which causes Listeriosis. The relatively rare infection usually goes away on its own, but can cause serious problems to those with a weak immune system and pregnant women.
The assay, used in the company's Zephyr pathogen identifier, gives F&B companies a new solution to quickly screen and protect against dangerous pathogens that are a common contaminate of concern in food-processing environments.
The Listeria assay was validated through the AOAC PTM Program, an independent, third party review which examines robustness, product consistency, stability, instrument variation and matrix studies.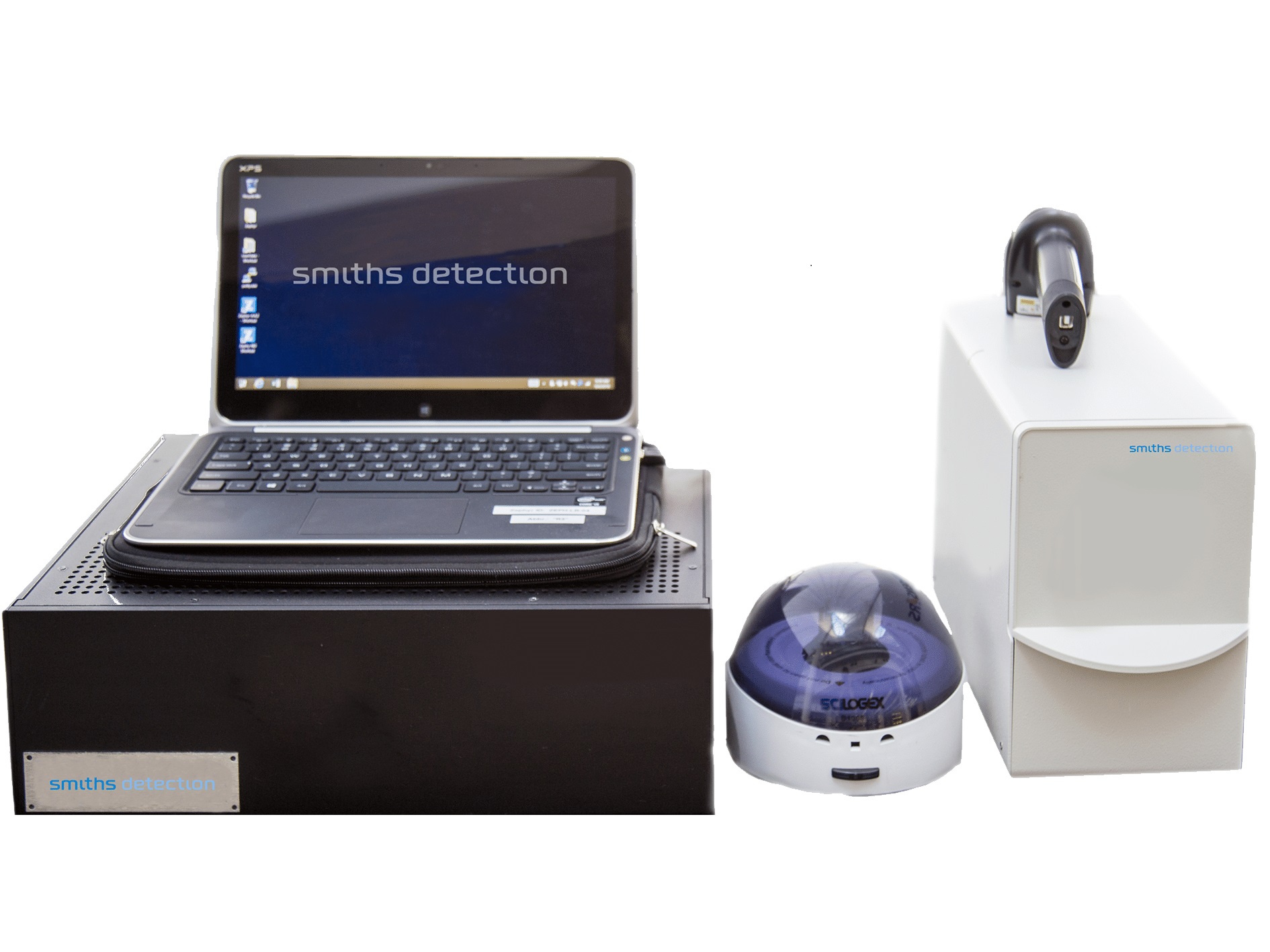 The PTM confirmed that the assay met all required metrics for certification. Results also demonstrated high specificity and selectivity in rapid identification of various Listeria species using Canary technology that combines the sensitivity of PCR with the speed of Lateral Flow.
Andrew Flannery, VP Product Development, Smiths Detection said, "The listeria assay is based on Canary technology, a cell-based biosensor that makes rapid testing for biological threats possible and eliminates the need for laboratory analysis; it is proven to identify a range of threat agents including emerging viruses, toxins and bacteria."
Zephyr is used in conjunction with agent specific kits to screen various matrices for the presence of harmful pathogens, including foodborne pathogens and bio-warfare agents like Anthrax.
See latest Travel Industry News, Video Interviews, Podcasts and other news regarding: COVID19, Smiths Detection, Security, Medical, Wellness.