(11 Feb 2021) The Singapore Airlines Group has reached agreements with Airbus and Boeing to revise its aircraft delivery schedule.
As a result, some of the aircraft in the group's order book will be delivered over a longer period than originally contracted, with the delivery stream spread out beyond the immediate five years.
The revised deals will enable SIA to defer more than $4 billion of capital expenditure between FY20/21 and FY22/23 to later years.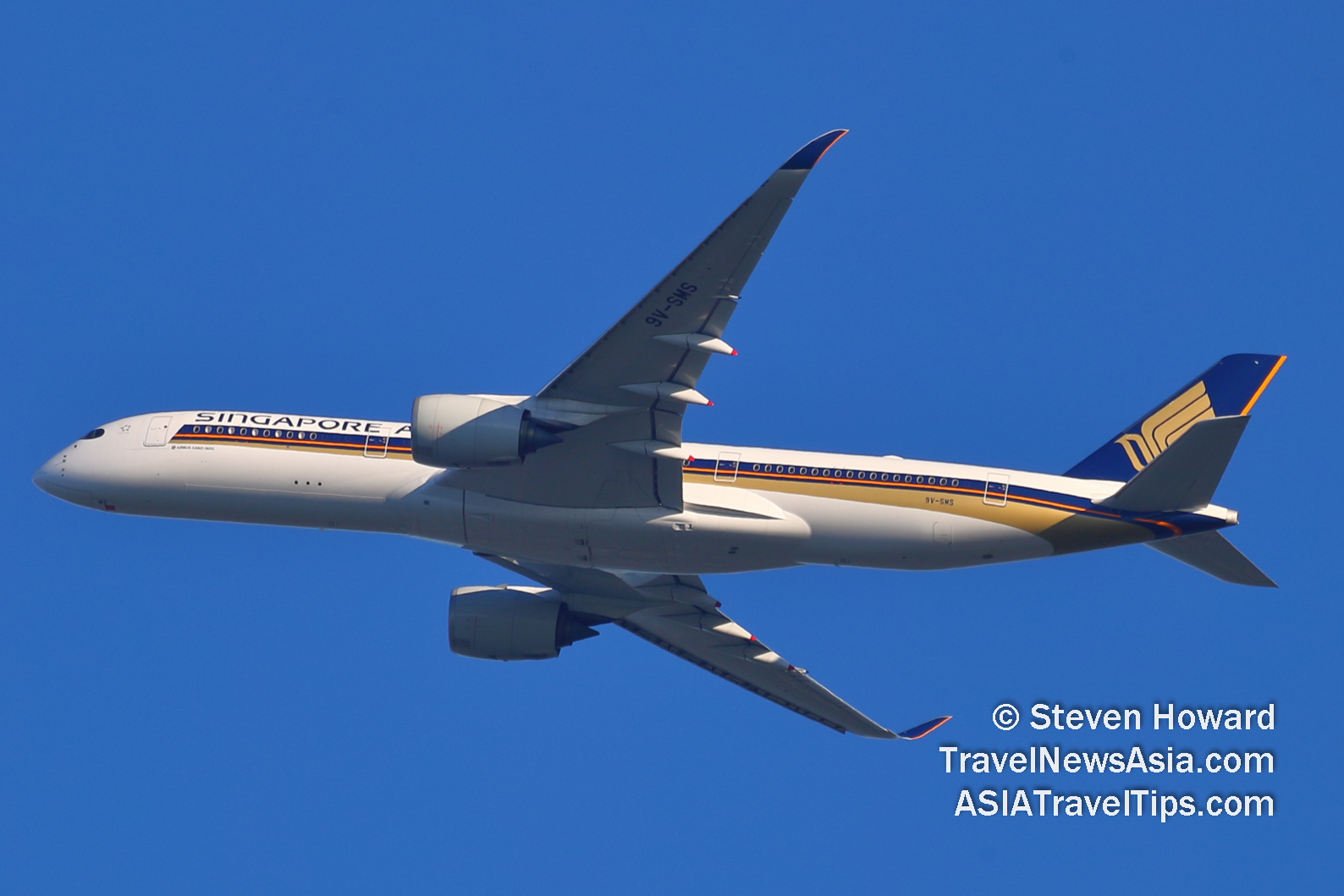 It will also recalibrate the rate of introduction of capacity, following the disruption to the demand for air travel as a result of the Covid-19 pandemic.
In addition to spreading out its aircraft delivery stream, SIA has been able to respond to changes in its projected long-term fleet needs beyond FY25/26 with the conversion of 14 Boeing 787-10 aircraft into 11 additional Boeing 777-9 aircraft.
As a result of the agreements, the projected capital expenditure over the period FY20/21 – FY24/25 is revised as follows: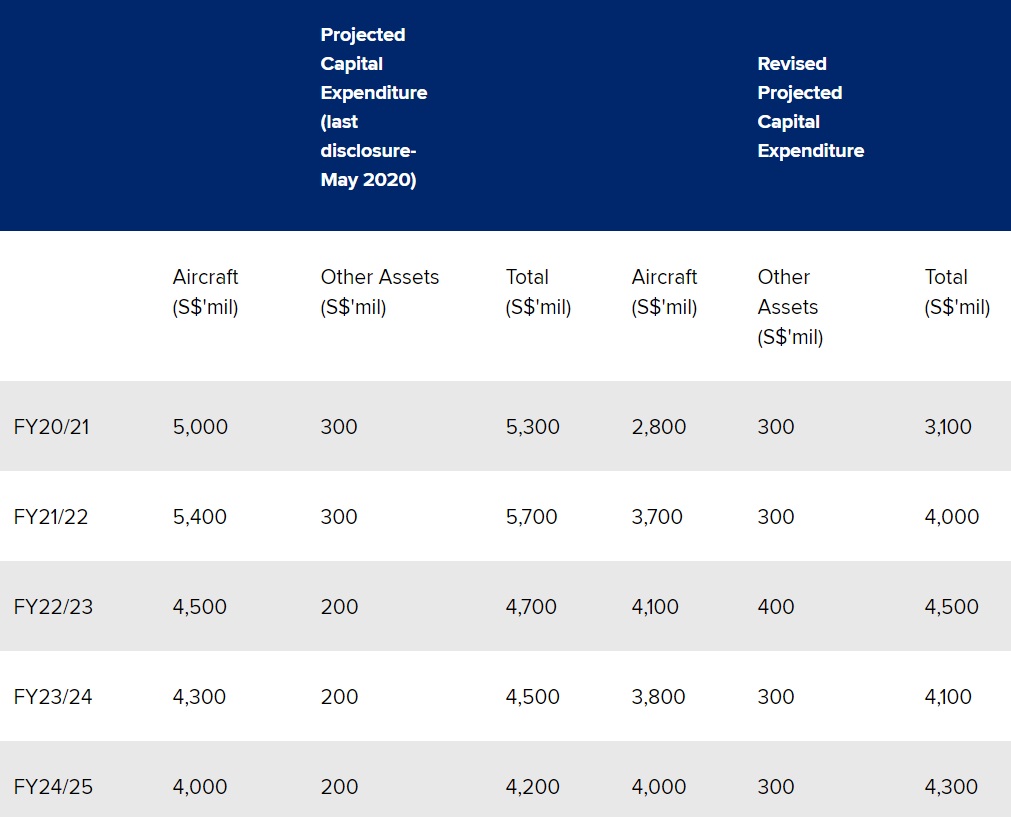 The revised SIA Group order book as of 9 February 2021 consists of: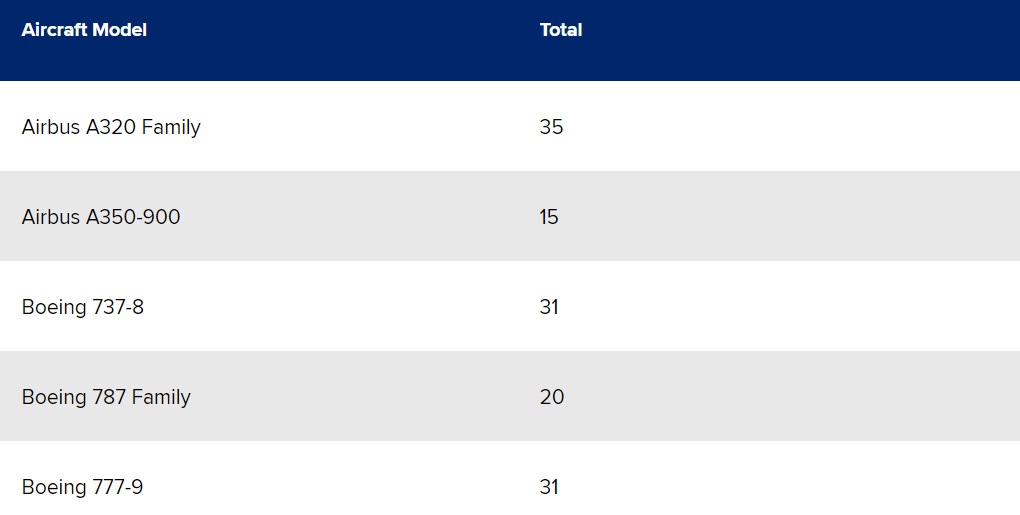 "The agreements with Airbus and Boeing are a key plank of our strategy to navigate the disruptions caused by the COVID19 pandemic. They allow us to defer capital expenditure and recalibrate the rate at which we add capacity, aligning both with the projected recovery trajectory for international air travel," said Singapore Airlines Chief Executive Officer, Goh Choon Phong. "At the same time, they retain our commitment to operating new generation aircraft that will enable the SIA Group to continue offering greater comfort and innovative products to customers, further drive operating efficiency, and support ongoing efforts to materially lower our carbon emissions. These will help to cement our leadership position in the airline industry as it recovers from the pandemic."
See latest Travel Industry News, Video Interviews, Podcasts and other news regarding: COVID19, SIA, Singapore Airlines, Boeing, Airbus.