(11 Feb 2021) Markus Krebs has joined the Outrigger Reef Waikiki Beach Resort as General Manager.
Prior to joining Outrigger, Markus was General Manager of the 400-room Monarch Beach Resort in Dana Point, California.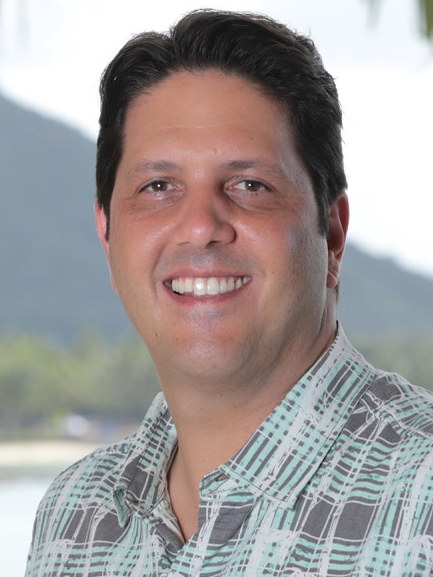 Markus has more than three decades of hotel experience, with a large proportion of that in the luxury segment.
With a work history spanning four continents, Markus has held senior hotel management positions in leading leisure and business travel destinations including Germany, California, Chicago and Bangkok, as well as the beaches of southern Thailand, Bazaruto Island southeast of Mozambique and on Hawaii Island — where he worked at the Fairmont Orchid.
He holds a bachelor's degree in Hotel and Catering Management from the Hotelfachschule Dr. Robert Eckert in Germany.
"Returning to Hawaii to lead the iconic Outrigger Reef Waikiki Beach Resort as she sets sail on a new leg of her journey is a dream come true," said Markus. "We are charting a course for a new post-COVID tourism era where hosts and guests cherish being a part of authentic hospitality experiences; I look forward to welcoming visitors back to this magnificent resort."
Outrigger Reef Waikiki Beach Resort, the brand's flagship beachfront retreat, is now undergoing a full transformation. The resort will reopen in April 2021.
See latest Travel Industry News, Video Interviews, Podcasts and other news regarding: COVID19, Outrigger, GM, General Manager.