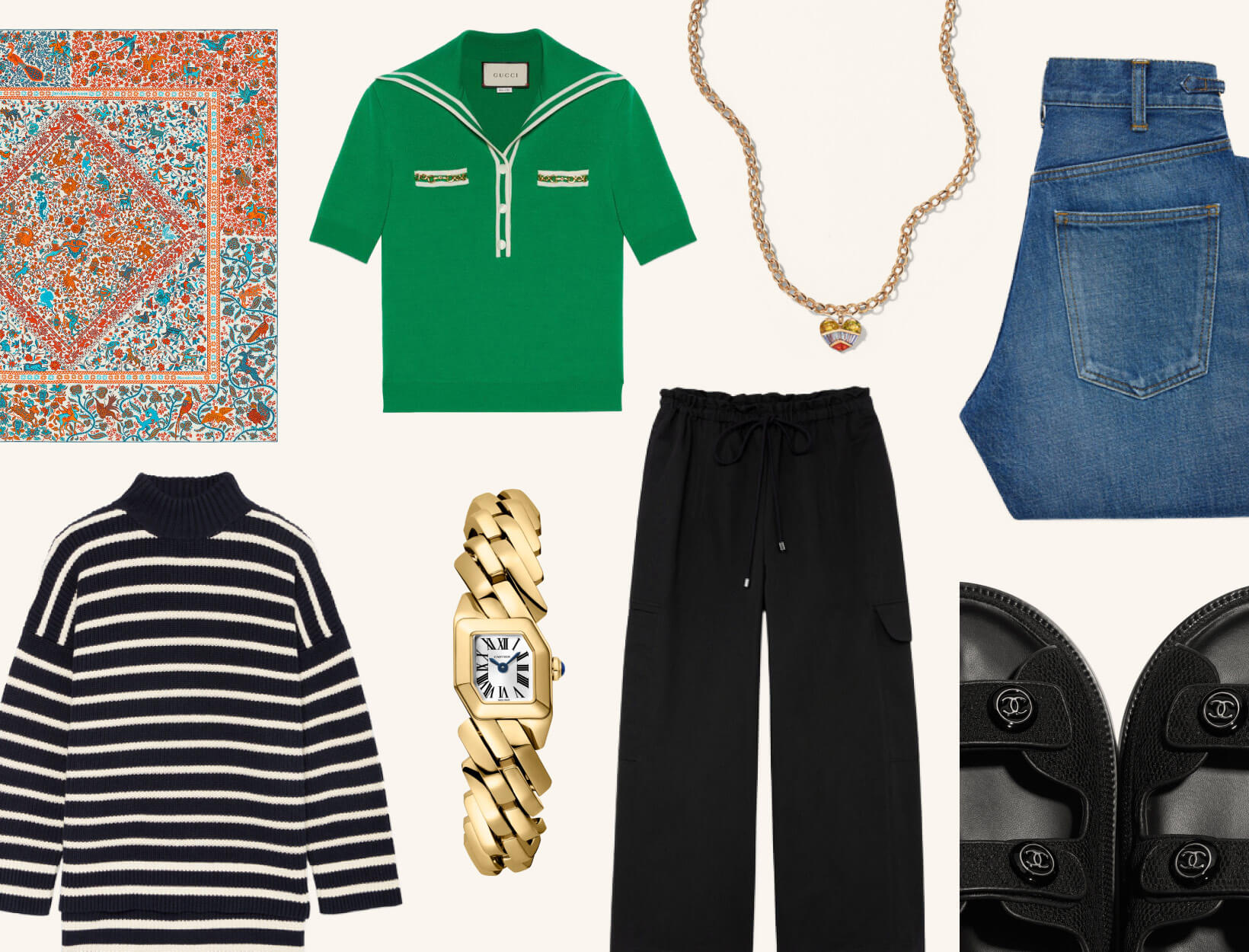 It can take your third or fourth closet cleanout of lockdown to really grasp the importance of
investing wisely. You know—buying fewer, better things. Sidestepping the trend traps (looking at you, tiny
sunglasses) and throwing down only for pieces you know you'll wear often and love forever. To that end, we've
rounded up twelve enduring, entirely fadproof pieces worth the price tag.