Last modified: (15 Feb 2021) Stricter rules are now in effect for those arriving in the UK, but the rules are not the same if your plane lands in England or in Scotland.
From Monday, 15 February 2021, everyone arriving in Scotland on an international flight will be required to stay in hotel quarantine for 10 days from the date of arrival. This differs from England, as UK and Irish residents arriving there will only need to stay in a hotel quarantine if they have been in 'red list' countries during the 10 days prior to arrival.
Although the UK's 'red list' can change at any time, as of press time on 9 February 2021, it included: Angola, Argentina, Bolivia, Botswana, Brazil, Burundi, Cape Verde, Chile, Colombia, Democratic Republic of the Congo, Ecuador, Eswatini, French Guiana, Guyana, Lesotho, Malawi, Mauritius, Mozambique, Namibia, Panama, Paraguay, Peru, Portugal (including Madeira and the Azores), Rwanda, Seychelles, South Africa, Suriname, Tanzania, United Arab Emirates, Uruguay, Venezuela, Zambia and Zimbabwe.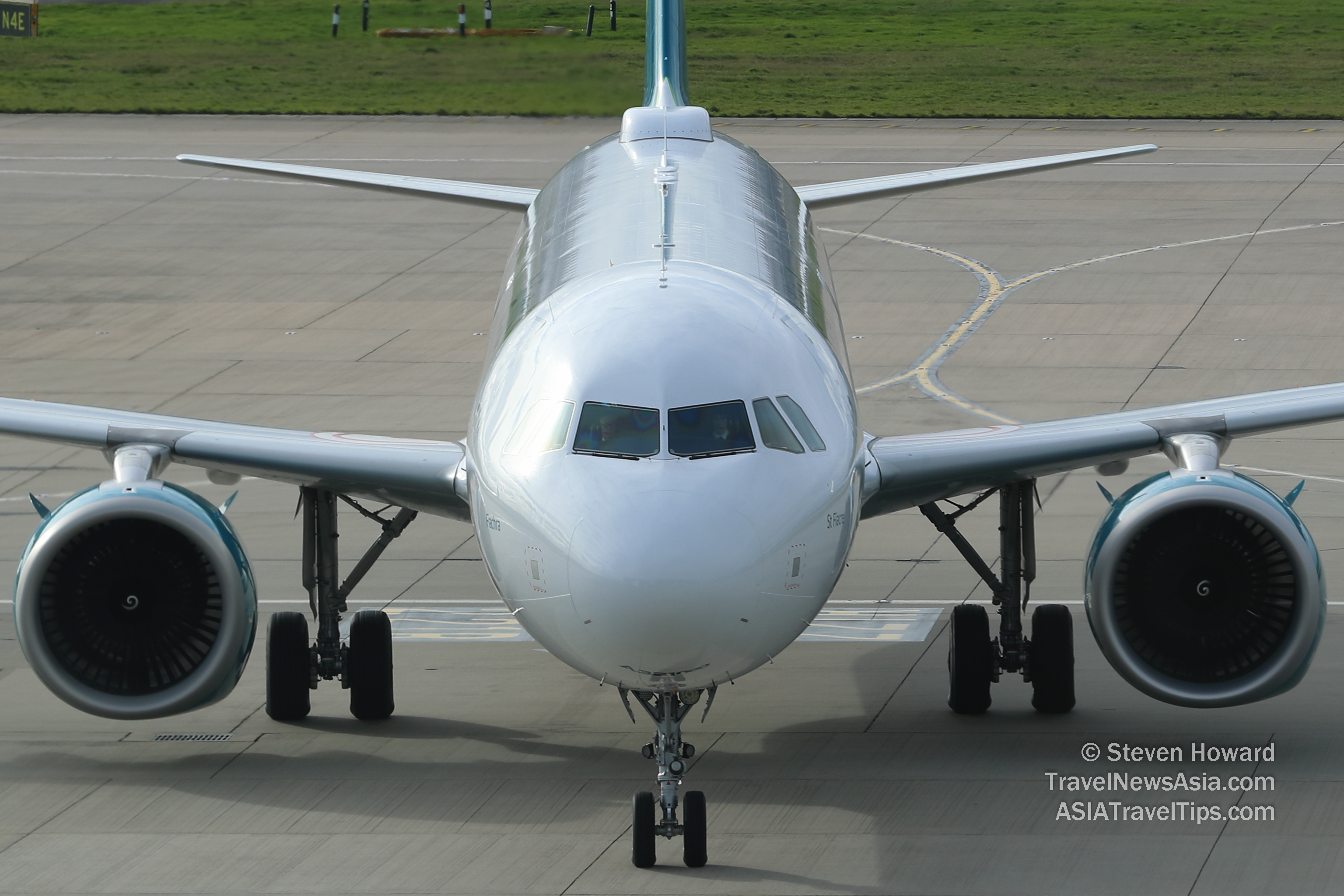 All passengers, no matter which country they are travelling from, will be required to fill in a revised Passenger Locator Form no more than 48 hours prior to arrival, provide proof of a negative COVID19 test taken no more than 3 days before departure, and must self-isolate/quarantine upon arrival.
The new Passenger Locator Forms now not only detail a traveller's journey but also their quarantine and testing package. Anyone attempting to conceal that they have travelled in a 'red list' country on their form could face a £10,000 fine or prosecution and up to 10 years in prison.
All arrivals into the UK will be required to undertake 2 mandatory COVID19 tests – on the second and eighth day day of quarantine.
Travellers will need to book the hotel room via an online platform and pay for the quarantine package before they get on the plane.
For a single traveller, the 10-day quarantine will cost £1,750 which includes transportation to the hotel, food and drinks, accommodation, and the two tests. An extra adult, or a child aged over 12, staying in the same room will be charged and additional £650 per person, whilst an infant aged between 3 and 12 years of age will add £325 to the bill.
It has not yet been revealed exactly what or how much F&B is included, how the F&B system will work and whether it will allow for deliveries, nor who will cover the costs of any additional tests as required, and how much they will be.
When a traveller arrives, they will be escorted to the hotel where they will do their quarantine for ten days, or longer if they test positive for COVID19 during their stay.
To make the logistics of this operation easier to manage in England, only Heathrow, London City, Gatwick, Farnborough and Birmingham airports have been designated as approved arrival ports. Anyone arriving at a non-designated port who has visited a 'red list' country will receive a fixed penalty notice and still be required to quarantine in a managed quarantine facility.
Matt Hancock, the UK's Health Secretary, said in the House of Commons on Tuesday (9 February), that the government has initially contracted 16 hotels for a total of 4,600 rooms, and will secure more as needed. The Scottish government says it has secured 1,300 rooms at six hotels.
People will need to remain in their rooms and will not be able to meet with other guests, and there will be "necessary security in place to ensure compliance," Hancock said.
To ensure compliance, fines will be issued and will range from £5,000 rising to £10,000 for arrivals who fail to quarantine in a designated hotel. A £1,000 penalty will also be given to any international arrival who fails to take a mandatory test, followed by a £2,000 penalty to any international arrival who fails to take the second mandatory test. This will be accompanied by an automatic extension of the quarantine period to 14 days.
The booking platform was supposed to go live on Thursday (11 February 2021), but most people received an error page during the first 24 hours, though it does seem to be up and operational now.
Any passengers travelling back to England from countries not on the 'red list' will be required to quarantine at home for the same 10-day period and abide by the same testing regime. In both cases, tests must be booked from a list of government-approved test providers. Test to Release will continue to be in operation – however, arrivals will still be required to purchase the 2-testing package.
Quarantine with Holes
Some travellers, such as diplomats, are likely to be exempt from the required hotel quarantine, even though other countries, such as Thailand, discovered early on in their quarantine policy that COVID19 does not discriminate, and that diplomats can just as easily be infected by the virus, potentially passing it on to those they meet, as anyone else. Thailand quickly changed its regulations to include diplomats, and their families, in the quarantine system. And, whilst there have been discussions to reduce the number of days people are required to quarantine in Thailand, it remains 14 days.
Australians flying home from overseas currently have to quarantine in a specified hotel for 14 days at a cost of roughly A$3,000. Yet, despite that, Melbourne will still enter a snap 5-day circuit breaker lockdown at 23:59 on 12 February because a worker at the hotel tested positive for the UK variant of COVID19 (B.1.1.7.). Others infected that officials know of include other hotel staff and their some members of their families. The country has also had to deal with recent outbreaks in Sydney, Brisbane and Perth.
In theory, the UK's fragmented policy would also allow a traveller to fly into England and then drive or fly to Scotland internally, avoiding the expense of staying in the controlled hotel quarantine by self-isolating at home.
More on this developing story to come.
See latest Travel Industry News, Video Interviews, Podcasts and other news regarding: COVID19, UK, Quarantine.