(09 Feb 2021) Qantas is making improvements to its inflight food and beverage options this month.
The changes, which are in line with its premium full-service offering, include:
Previously available for purchase on certain flights, complimentary beer and wine for Economy Class passengers will be available daily across all domestic and regional flights. Included in the beer options will be an exclusive limited-edition Qantas Centenary lager brewed by Lion Nathan.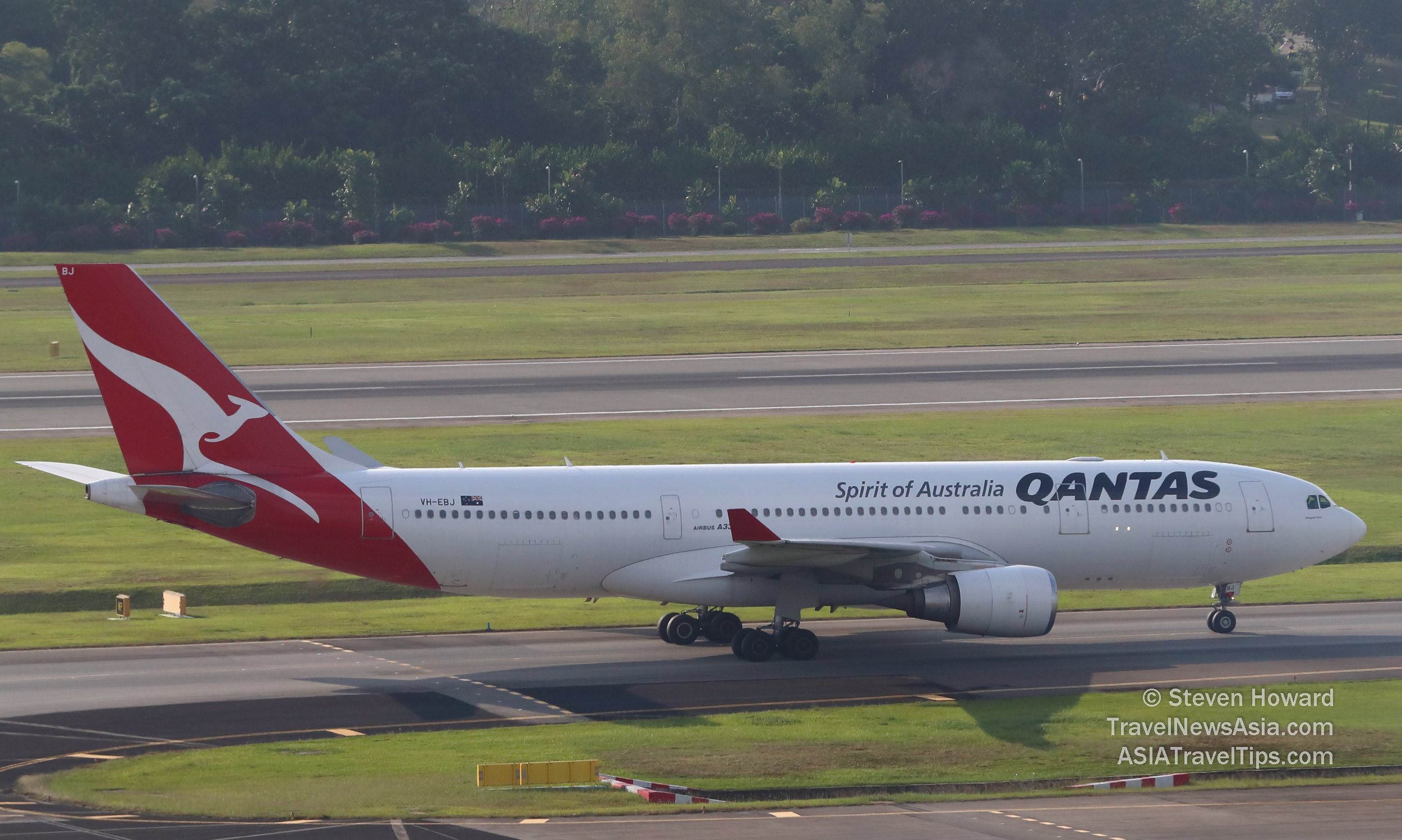 New hot meal options in Economy Class range from gourmet beef pies and roast vegetable quiches to beef and mushroom ragout and roasted chicken with tomato, garlic and lemon sauce.
Qantas is the only domestic airline offering a full meal service including at breakfast and dinner, including key capital city routes between Sydney, Melbourne and Brisbane. This will be rolled out to shorter flights in March.
"People know exactly what to expect when they book with Qantas, whether its complimentary food and drinks, baggage, fast Wi-Fi or access to dozens of lounges around Australia," said Qantas Group Chief Customer Officer, Stephanie Tully. "While COVID-19 has forced a reduction in some inflight services, we're pleased to bring back some of our most popular options as customers take to the skies with Qantas again."
See latest Travel Industry News, Video Interviews, Podcasts and other news regarding: COVID19, Qantas, IFE, Beer, Wine.