(08 Feb 2021) Simpson Marine has sold a new Sanlorenzo SL78, with a list price of 4.2 million, and a pre-owned 2018 Sanlorenzo SL118, the former flagship of the SL range, to two undisclosed customers in Indonesia.
Both luxury yachts are scheduled to arrive in Indonesia in March 2021.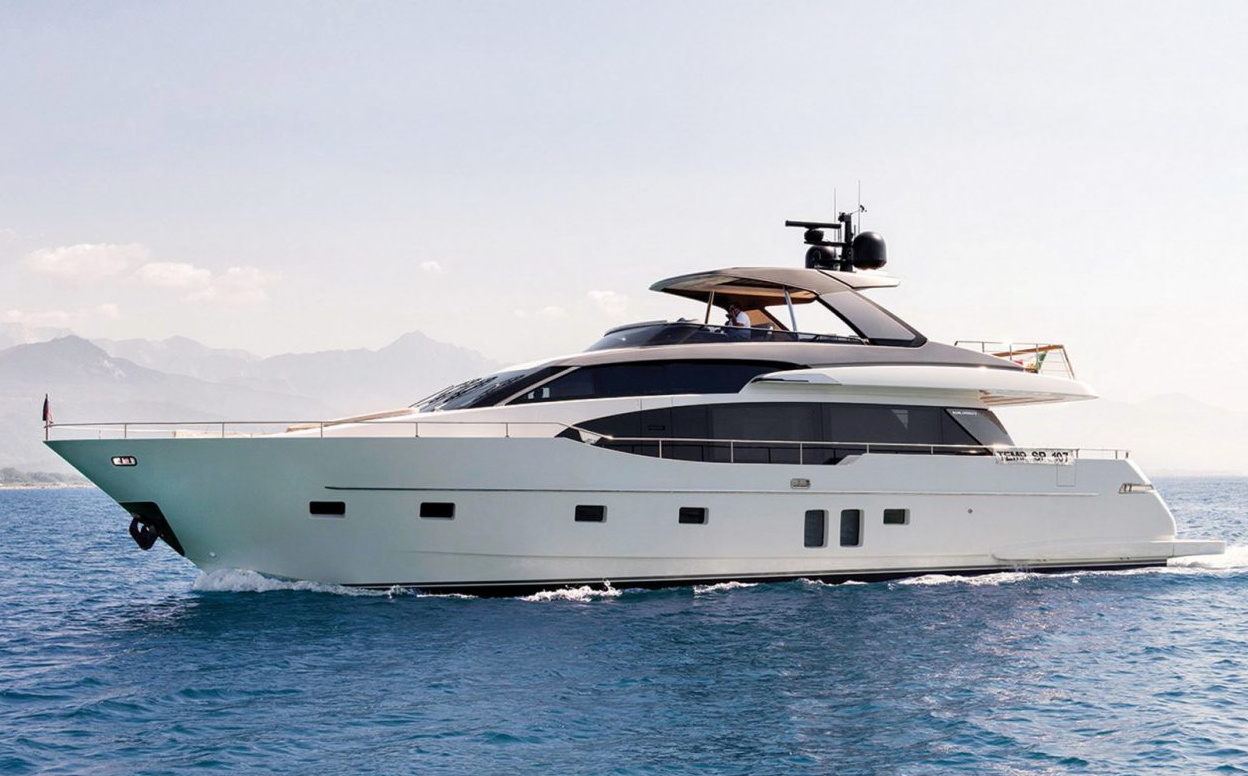 "I'm excited to start 2021 with the arrival of these two iconic yachts into Indonesia," said Paul Whelan, Simpson Marine Indonesia Country Manager. "Both yachts have been purchased by first time yacht owners and it's been an absolute pleasure to guide them through the process of finding the right yacht for their needs and making their dreams of spending time on the water a reality."
The two yachts will be the first of many Sanlorenzo vessels scheduled to be delivered into Asia this year, including some notable models such as the Sanlorenzo 44Alloy, the SL96Asymmetric, SL102Asymmetric, and the new Patricia Urquiola-designed SD96.
The Asian market accounted for 23.5% of Sanlorenzo's total global sales in 2020, and this positive trend is expected to continue throughout 2021.
See also: Luxury Yachts and Sailing in Thailand – Video Interview with Simpson Marine.
See latest Travel Industry News, Video Interviews, Podcasts and other news regarding: COVID19, Simpson Marine, Sanlorenzo, Yachts, Sailing, Indonesia.