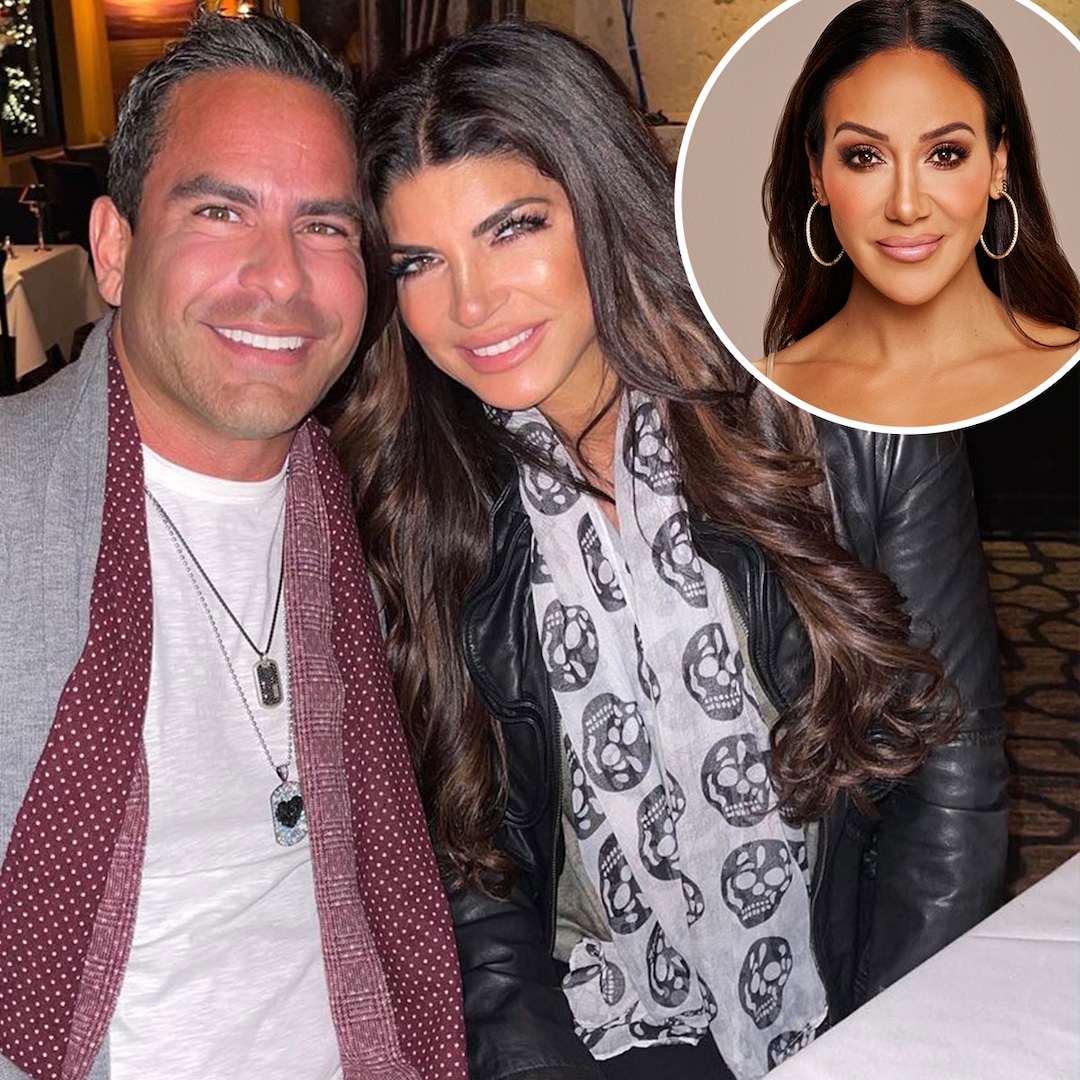 "Yes, Teresa's single, that's what you're going to see," Melissa dished, adding, "Single, wild and everything always turns into a sexual thing no matter what it be, whether we're eating. She's just in that single girl mode this season so it's kind of funny actually to watch."
The Real Housewives of New Jersey returns Wednesday, Feb. 17 at 9 p.m. on Bravo. Scroll through the photo gallery below for more scoop on the drama to come this season.
Catch up on RHONJ on Peacock any time.
(E!, Bravo and Peacock are all part of the NBCUniversal family)