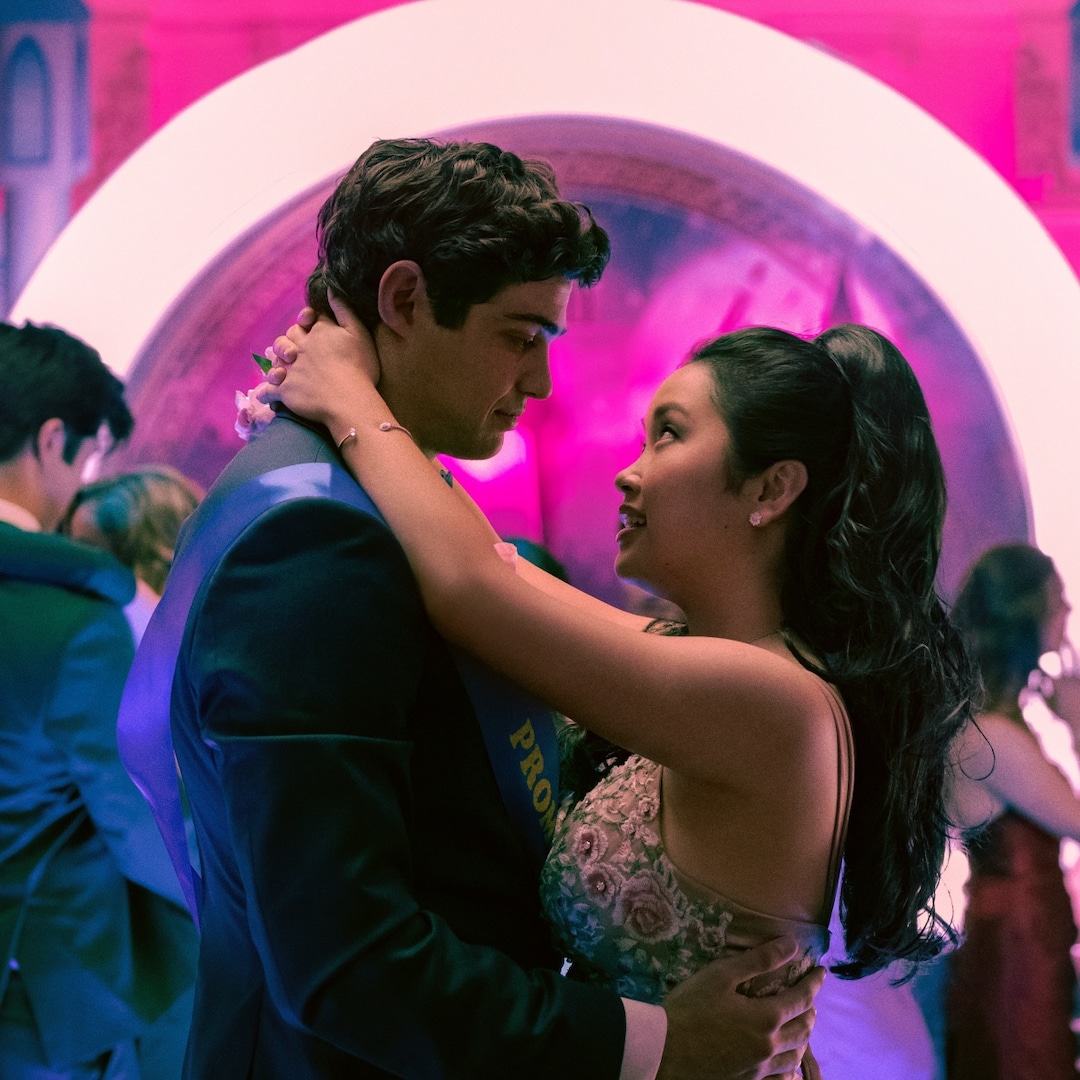 "With the first and the second films, a lot of it was choosing between guys and choosing different relationships, which is obviously appropriate 'cause that's the genre of the movie," Lana relayed before adding, "But something that was so important to me from the third one was like, okay, now I want her to choose herself. I want her to choose her dreams and her future and what she feels is right…as a woman."
For all of this and more, including the cast giving themselves "Special Senior Superlatives," watch the exclusive interview above.
To All the Boys: Always and Forever will be available to stream on Friday, Feb. 12 on Netflix.