(2 Feb 2021) Russia's Air Transport Agency (Rosaviatsiya) has approved the Mku30 satellite communications system for use on Ansat helicopters.
The Ku-band satellite communications system, created by MOST Satellite Systems, provides up to 2 Mbit/s internet access, allowing passengers to transmit large amounts of data during flights such as during a video conference or when streaming high quality video in real time.
Data transfer to passengers' mobile devices is provided using a Wi-Fi access point.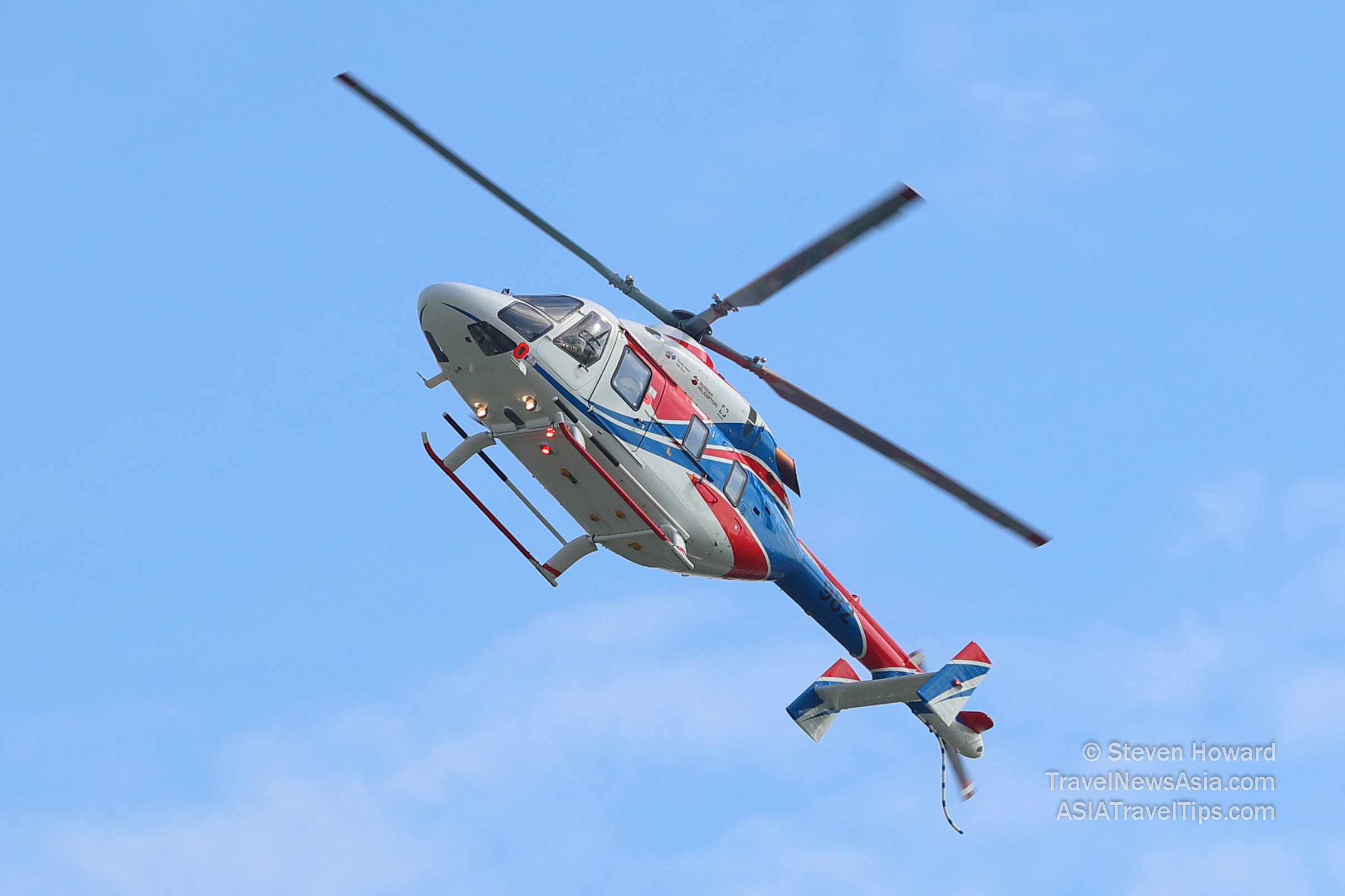 "The satellite communication system will be installed in the Ansat helicopter at the request of the customer. It will be most relevant for passenger and VIP modifications of the helicopter. The ability to use the internet during flights is another step towards improving the comfort level of Ansat helicopters," said Managing Director of Kazan Helicopters, Alexey Belykh.
An upgraded Ansat-M helicopter, with an increased flight range of up to 800 km with an additional fuel tank, took to the skies on 29 December 2020. The updated version comes with static stability, state-of-the-art avionics and modernized heating and ventilation systems. The model is expected to receive 3-channel autopilot later this year.
See latest Travel Industry News, Video Interviews, Podcasts and other news regarding: COVID19, Russian Helicopters, Helicopters, Ansat.