(2 Feb 2021) Bombardier has closed the sale of its Transportation business to Alstom, repositioning Bombardier as a pure-play business jet company.
Total proceeds to the vendors after the deduction of debt-like items and transferred liabilities are US$6 billion. After deducting la Caisse de dépôt et placement du Québec equity position of US$2.5 billion, transaction costs, and including the impact from closing adjustments and obligations related to achieving a minimum cash balance at Bombardier Transportation at the end of 2020, Bombardier expects net proceeds of approximately US$3.6 billion.
That amount includes US$488 million of cash from the redemption of equity and a US$125 million loan reimbursement by Transportation, settled in conjunction with the transaction closing.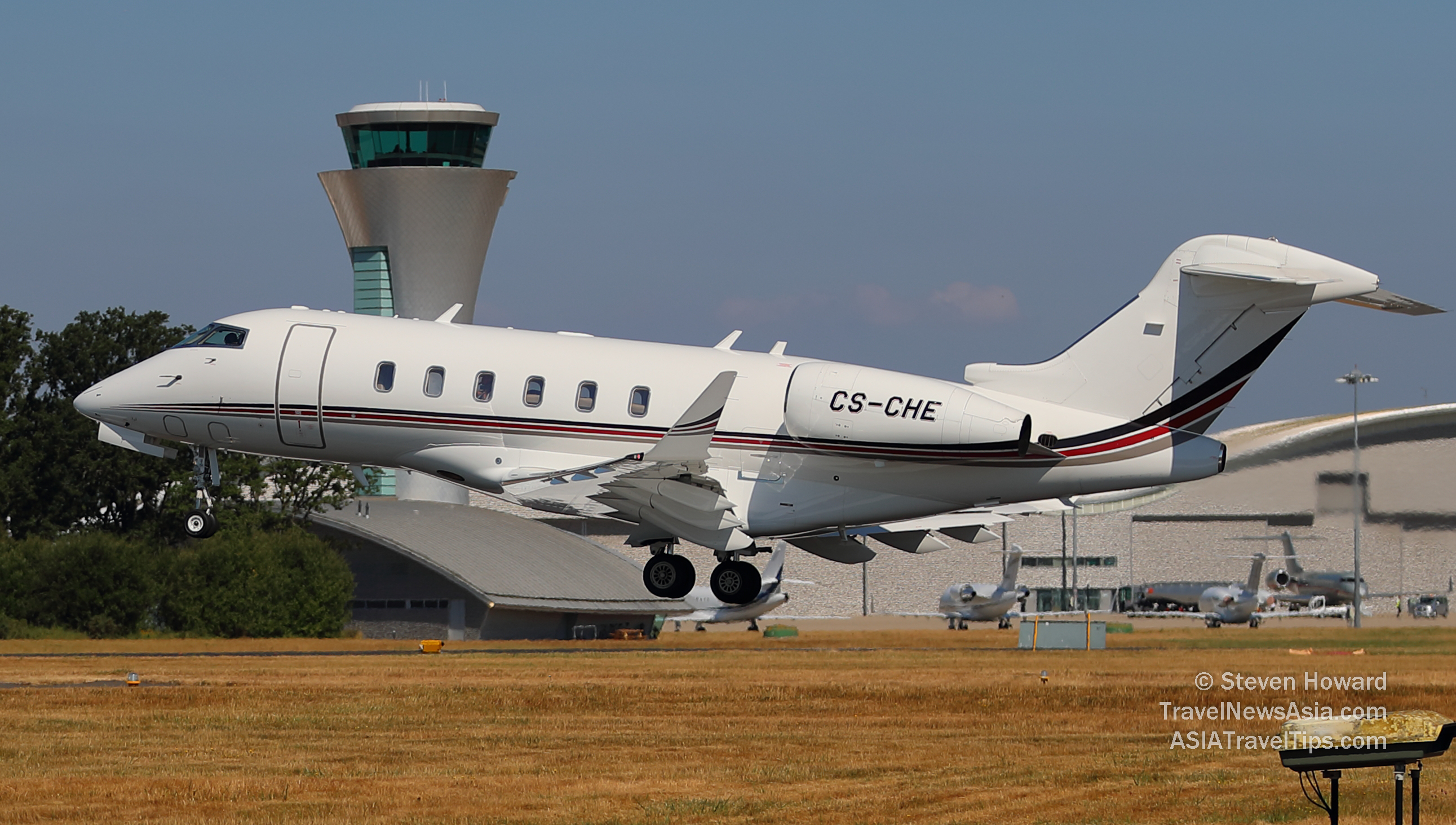 Net proceeds also include approximately US$600 million of Alstom shares (€500 million representing 11.5 million shares for a fixed subscription price of €43.465 per share), monetizable starting in late April 2021.
"With this transaction now complete, Bombardier begins an exciting new chapter focused exclusively on designing, building and servicing the world's best business jets," said Éric Martel, President and Chief Executive Officer, Bombardier Inc. "With an unmatched product portfolio, a world class customer services network and incredibly talented employees, we have a strong foundation to build upon as we use the proceeds from the transaction to begin addressing our balance sheet challenges through debt paydown."
Proceeds from the transaction were lower than previous estimates as a result of Transportation's lower than expected cash generation in the fourth quarter due in part to unfavorable market conditions, as well as disagreements between the parties as to certain adjustments which Bombardier intends to challenge.
Pro-forma net debt is approximately US$4.7 billion, which includes long-term debt of US$10.1 billion, net of US$1.8 billion cash on hand at Bombardier Inc. (excluding Transportation) as of 31 December 2020, and the approximately US$3.6 billion proceeds from the Transportation sale.
See latest Travel Industry News, Video Interviews, Podcasts and other news regarding: COVID19, Bombardier, Alstom.