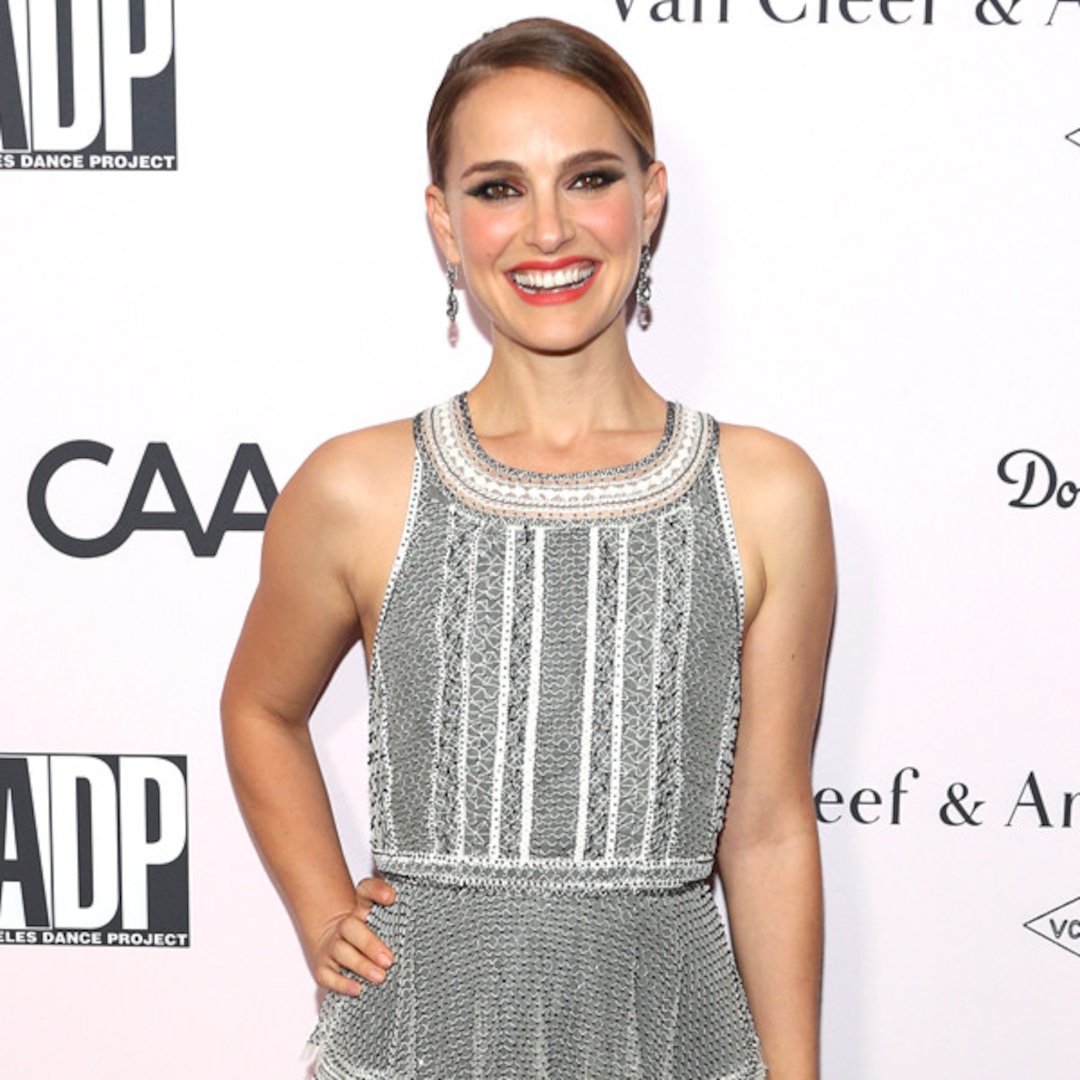 When is the best time to publicly speculate that a woman is pregnant, namely based on her physical appearance? Never. The answer is never.
Natalie Portman found herself the topic of such rumors on Thursday, Feb. 4, in a Page Six news report that included paparazzi photos of the Oscar-winning actress wearing a dark tank top while walking in Sydney, where she is filming Thor: Love and Thunder.
"Hey, so I'm totally not pregnant…" Portman, 39, wrote on Friday, Feb. 5 in a rare Instagram Story post, "…but apparently it's still OK in 2021 for anyone to speculate and comment on a woman's body shape whenever they want? Do better @nypost."
The actress, who shares son Aleph, 9, and daughter Amalia, 3, with husband Benjamin Millipied, has occasionally been the subject of pregnancy rumors in the press over the past few years. So have many other celebs.
And while many of them ended up confirming that they were indeed expecting, many made it a point to publicly deny the rumors.