(27 Jan 2021) Charles Fisher has moved from Orlando, USA to Tokyo, Japan to join the 57-room Four Seasons Hotel Tokyo at Marunouchi as General Manager.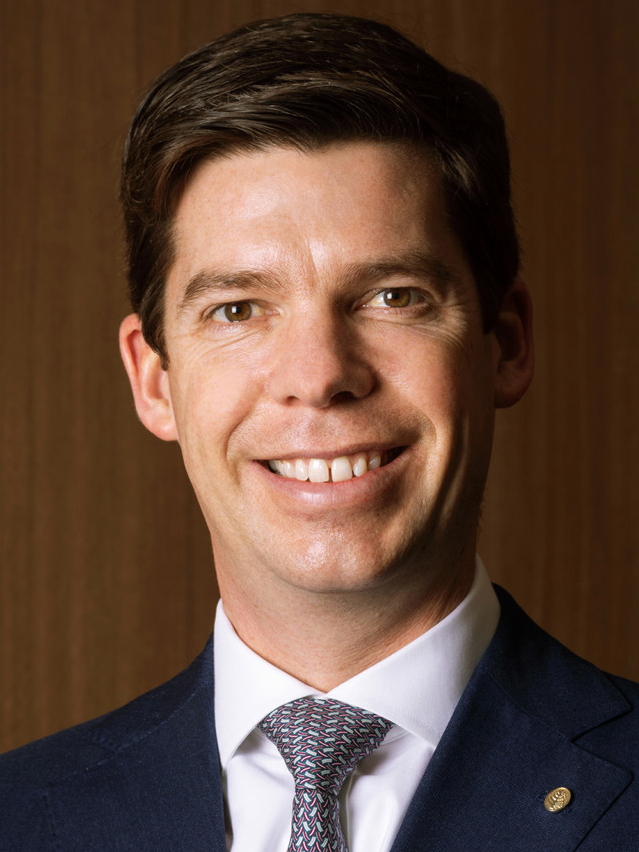 Charles has more than 20 years of Four Seasons experience. After completing a four-year degree in hotel and restaurant management at Oxford Brookes University in the UK, Charles joined the front desk at Four Seasons Hotel London at Park Lane.
After London came a stint at The Pierre in New York (then a Four Seasons Hotel), followed by promotions that took Charles and his family to the West Indies, Thailand, Singapore and Hawaii.
As Resort Manager at Four Seasons Resort Lanai, he played an instrumental role in the property's dramatic transformation, then spent the next few years at Four Seasons Orlando at Walt Disney World Resort.
"It's my responsibility to adapt to a new location. I think that's particularly true in the workplace. When you're in a leadership role, it's easy to walk in and expect the team to reshape itself around you – but if you're nimble and can adapt to them, that works so much better," Charles said. "With the hospitality landscape evolving so rapidly around us, we're focusing on innovation and adaptation – while still staying connected to our guests and creating customised experiences in the way only Four Seasons can."
When he's not at work, Charles loves to spend time with his family, be it playing sports with his daughters, cooking a meal together with his wife, or enjoying a day out in the countryside.
Being an avid photographer, you might also find him cataloguing his collection of more than 94,000 photographs – or out and about in search of his next photo story.
See latest Travel Industry News, Video Interviews, Podcasts and other news regarding: COVID19, Four Seasons, Tokyo, GM, General Manager, Japan.