(26 Jan 2021) Qatar Airways resumed flights to Cairo last week and to Alexandria on Monday.
The airline will operate the Alexandria route with two flights per week whilst the Cairo service will take off up to 16 times per week.
Qatar Airways also increased flights to Casablanca and Tunis to five times per week on 21 January and 24 January respectively.
The national carrier will also increase frequencies to the following destinations in the days and weeks ahead: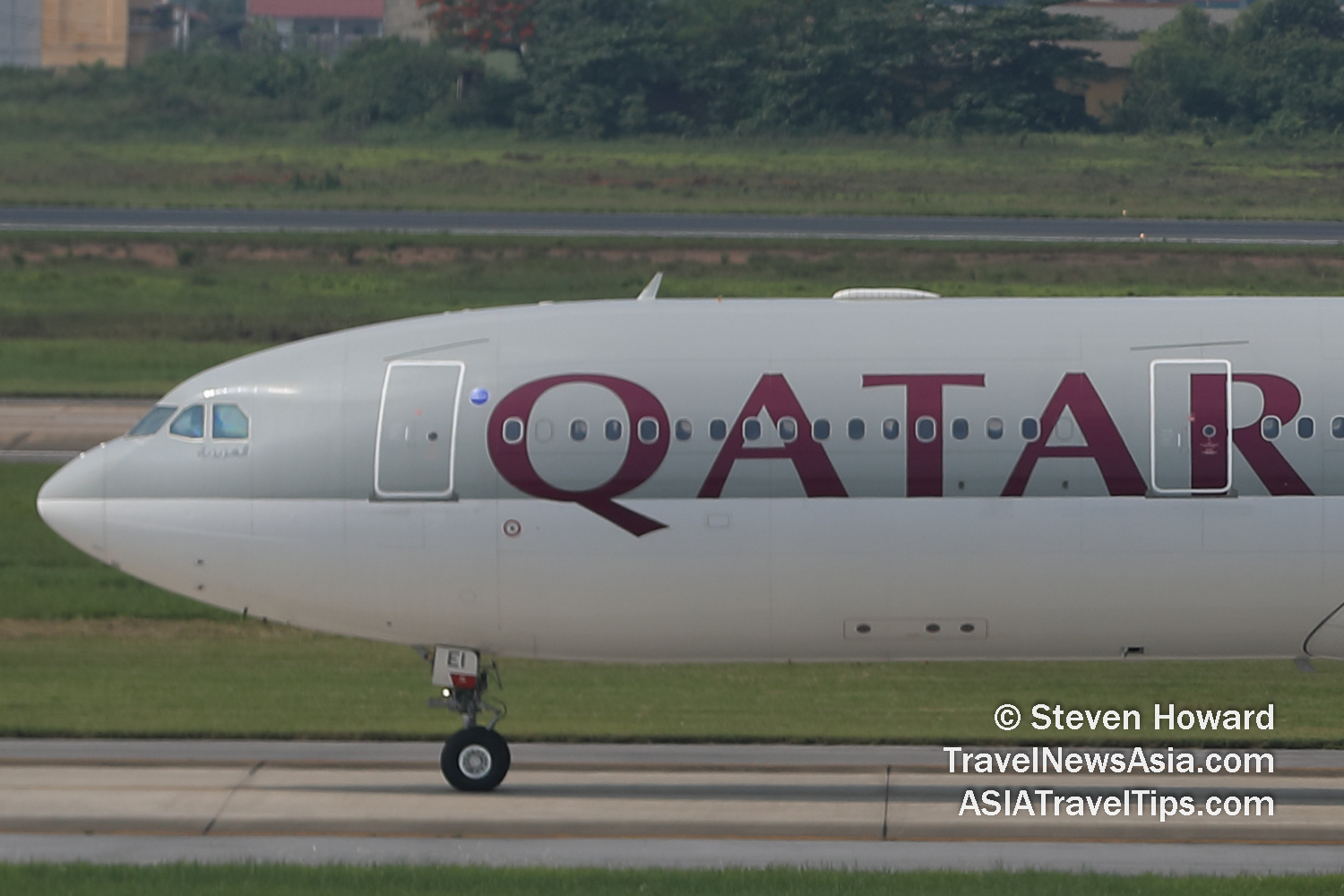 Johannesburg (increasing to 18 weekly flights from 26 January)
Cape Town (increasing to five weekly flights from 1 February)
Durban (increasing to three weekly flights from 14 February)
Maputo (increasing to three weekly flights from 14 February)
Qatar Airways Group Chief Executive, Mr. Akbar Al Baker, said, "Having launched three new destinations in Africa with Abuja, Accra and Luanda joining our network in 2020, we continue to demonstrate our commitment to the region by adding new routes and steadily increasing frequencies across the continent.
"With the resumption of Alexandria and Cairo, we will operate over 100 weekly flights to and from Africa with connections via the Best Airport in the Middle East, Hamad International Airport, to our global network of over 120 destinations. As global travel recovers in 2021, we look forward to further expanding our network and offering more connections to and from Africa."
Qatar Airways currently operates flights to over 120 destinations with plans to increase this to over 130 by the end of March 2021.
See latest Travel Industry News, Video Interviews, Podcasts and other news regarding: COVID19, Qatar Airways, Africa.