(22 Jan 2021) Malaysia Aviation Group has received approval from a court in the UK to proceed with a major component of the group's comprehensive restructuring.
In September 2020, the group decided to embark on a holistic restructuring aimed at resizing the business so that it could emerge sustainably profitable in the long-term as Malaysia's flag carrier with a stronghold in Asia-Pacific and an improved short-haul business model in ASEAN.
The group has since been in active discussions with key stakeholders and has managed to obtain what it described as "overwhelming" support to carry out its restructuring after many rounds of intense negotiations. However, there remains some creditors that have yet to indicate their support for the restructuring. Therefore, part of the restructuring is being implemented by means of a scheme of arrangement to be proposed by its aircraft leasing subsidiary, MAB Leasing Limited (MABL).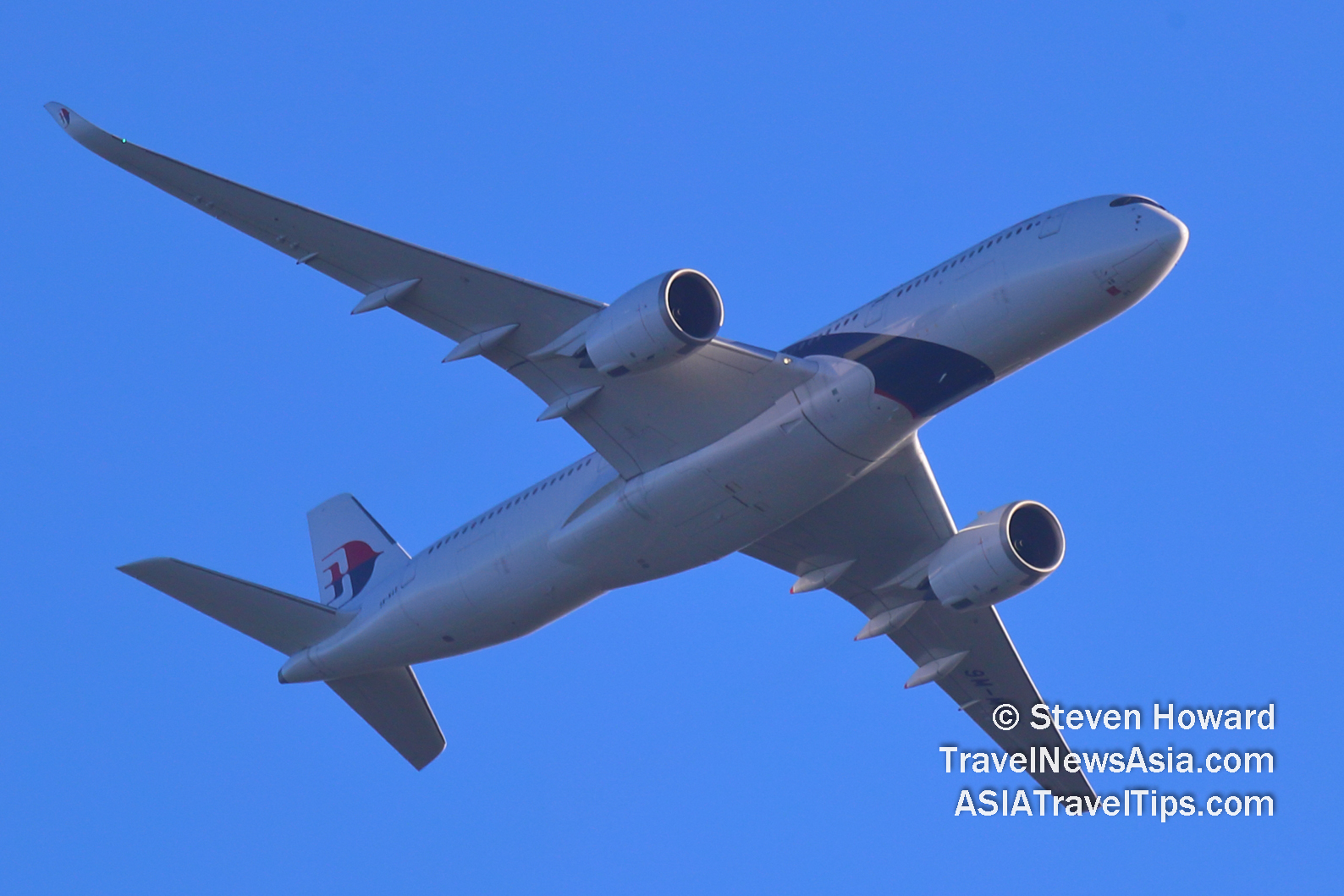 MABL had, on 23 December 2020, issued a Practice Statement Letter to certain groups of its creditors notifying them of the company's intention to file a scheme of arrangement under Part 26 of the UK Companies Act 2006.
The convening hearing was then held as scheduled on 20 January 2021 and the court has approved MABL to convene a meeting of creditors to consider the proposed scheme. The outcome of the creditor meeting will be reported back to the court at the sanction hearing set for 22 February 2021.
It is expected that the UK court process and the wider group restructuring exercise will conclude by the end of Q1 2021. MAG will continue working with its relevant stakeholders with a view of completing the numerous transactions as soon as possible.
It is expected that daily operations and activities of the main airline, Malaysia Airlines, and all subsidiaries under Malaysia Aviation Group will not be impacted by the ongoing restructuring.
See latest Travel Industry News, Video Interviews, Podcasts and other news regarding: COVID19, Malaysia Airlines, Malaysia.