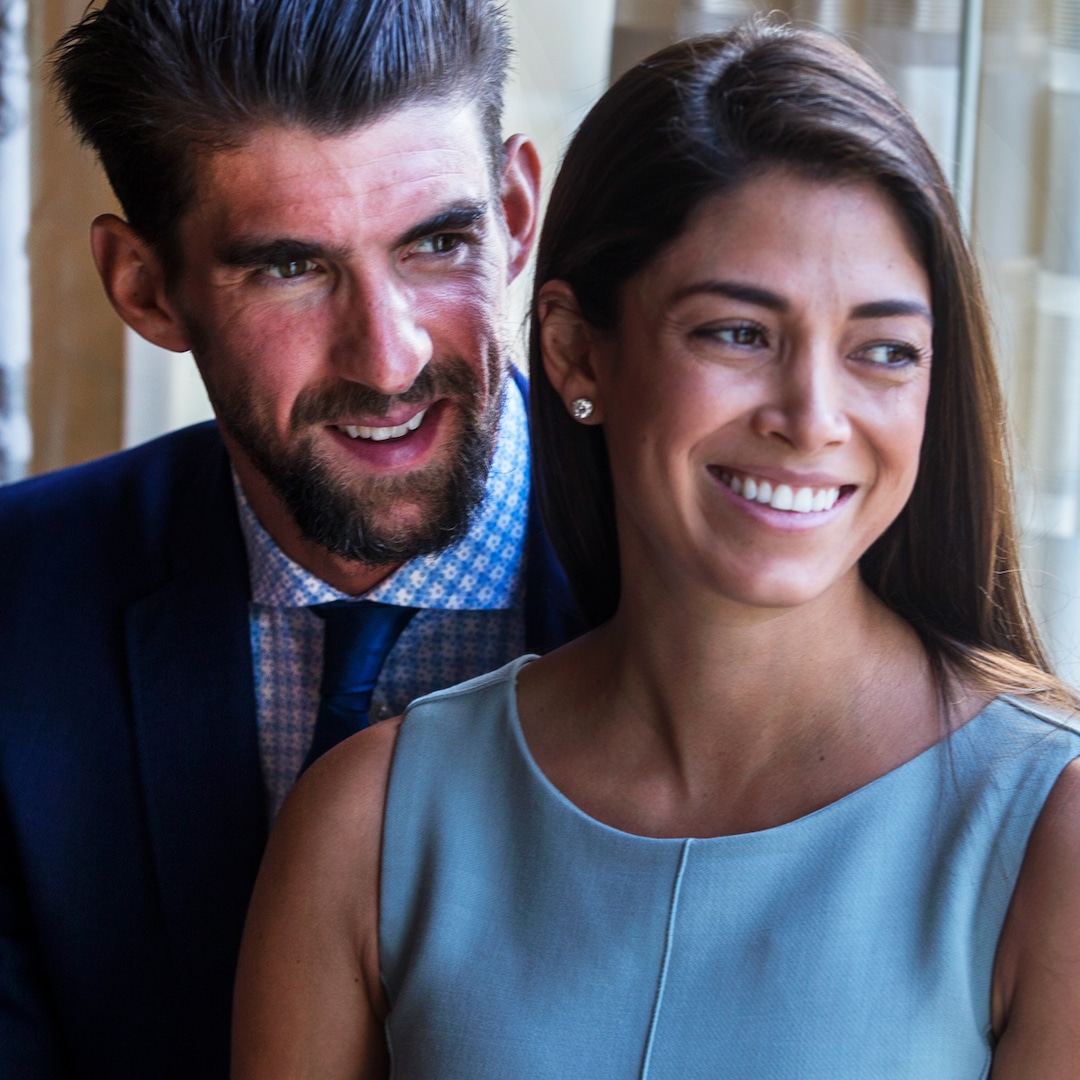 During the interview, Michael talked about the importance of having a place where he can find "peace and quiet." Today also noted he and Nicole exercise together to create a sense of routine and schedule one-on-one time.
"I'm happy that I have another training partner to join me through those challenging, brutal days," the retired champion shared. "I think that's the one thing that has truly kept me sane."
And while the decorated athlete will always be proud of his time in the pool, he doesn't consider it his greatest accomplishment. "It's part of being a dad," Michael said when asked to list his top achievement. "Nicole said something to me the other day about I've gotten better with each kid, more patience, so you will, with each kid. You know, with everything growing up, you know the kind of lack thereof, I want to make sure I'm always there. Sometimes I'm hard on myself about that—harder than I should be. But that's why I am who I am."
And even though he considers his swimming history a "piece" of his identity, he said it's not his entire identify. When asked to describe Michael Phelps today, the gold medalist said it depends on the day.
"Why do people still only see me as a swimmer?" he asked. "I look at myself as a dad of three, a husband, somebody who is trying to do whatever I can to prevent as many suicides and talk about mental health. Because it is something that's real in my life, and it's real every day."