(21 Jan 2021) Accor and LA Hotel Group have opened the new-build 50-room Mantra Traralgon hotel in the heart of Latrobe Valley's largest city.
The first hotel to open in Traralgon in more than 10 years, Mantra Traralgon is a perfect choice for business and leisure travellers looking for convenient accommodation in Victoria's spectacular Gippsland region.
The $18 million development, which comprises of five levels and features 50 guestrooms and suites, is located directly opposite the city's major retail centre and within an entertainment complex that houses a cinema, ten-pin bowling and bistro.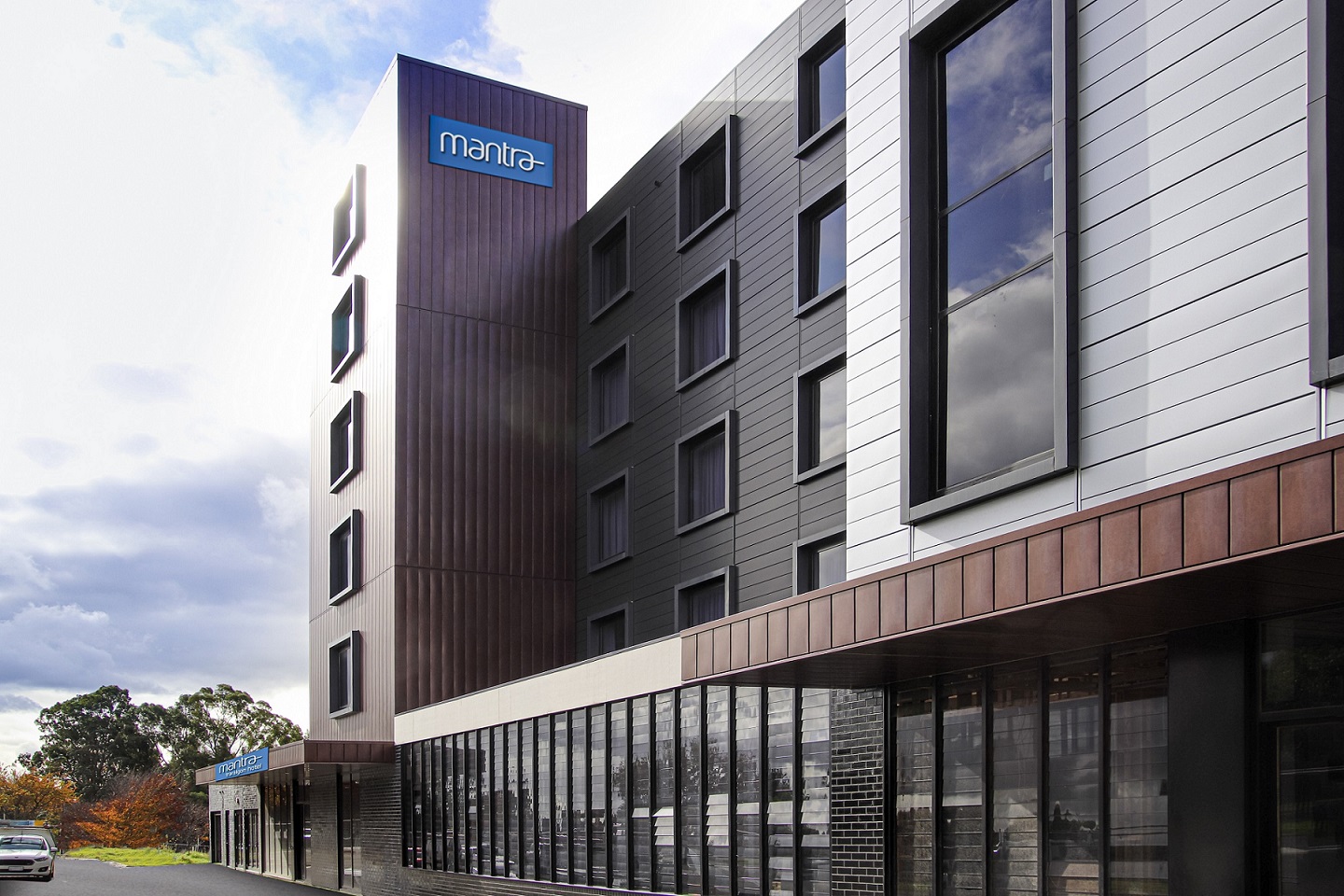 Onsite amenities at Mantra Traralgon include a ground floor café and bar, meeting and conference facilities that cater for up to 30 delegates, and onsite car parking.
LA Hotel Group Director and Mantra Traralgon General Manager, Andrew McDonald, said, "Mantra Traralgon sets a new benchmark in accommodation and meeting facilities in the Gippsland region. We are delighted to be partnering with Accor, who are the market leader of accommodation in Australia, under a franchise agreement. Accor's Mantra brand is the ideal fit for our hotel and we've enjoyed working with their team to create a hotel that is both contemporary and welcoming."
Since its inception in 2007, Mantra has become Australia's largest hotel brand with more than 75 properties across the country. Accor acquired Mantra in 2018.
See latest Travel Industry News, Video Interviews, Podcasts and other news regarding: COVID19, Mantra, Accor, Australia.