(20 Jan 2021) Despite the cancellation of the Vibram Hong Kong 100 last October, the Ultra-Trail World Tour is launching its 2021 season with a new race format: the HK100 Flex.
Runners can take the actual course of the Vibram Hong Kong 100 or they can participate from wherever they are in world with the UTWT Virtual Club.
The HK100 Flex race started on Saturday, leaving 1 month to the participants to complete their challenge by running one of the two main distances of the event: the HK100 Flex (103km) or the Half HK100 Flex (56km).
As for the international community, everyone is invited to participate and join the UTWT Virtual Club starting 22 January 2021.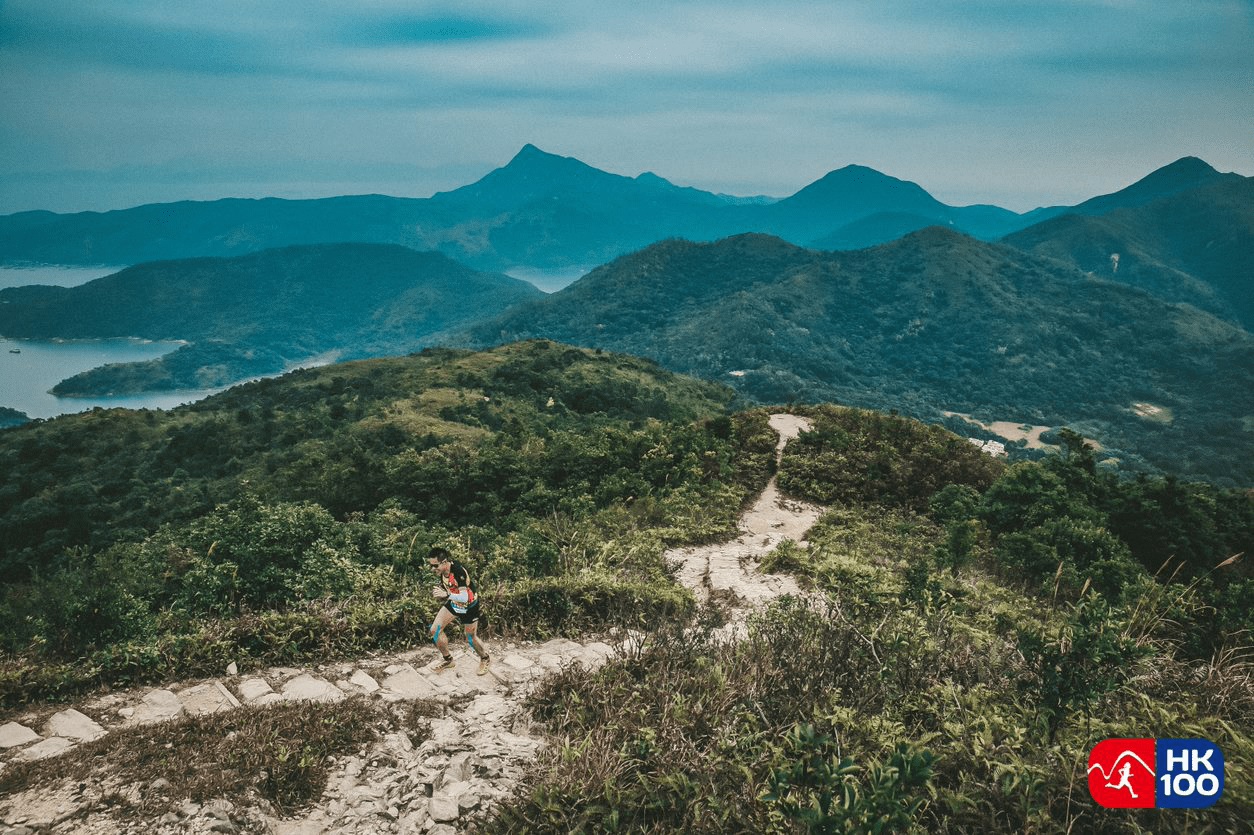 "This idea is very important to us and given the current context, it is essential to be flexible and know how to adapt," said Marie Sammons, director of the Ultra-Trail. "The HK100 Flex is already a great success and our community is really appreciating this project: 330 runners have already registered, 24% of which are women. Moreover, some elite athletes – including China's Yan Lu, one of the best runners in the world – have joined the challenge. This way, the entire UTWT community can participate in the first race of the season, whether they are at home or abroad."
Runners who finish the HK100 Flex on site will get prizes, including 3 Running Stones allowing to access the UTMB Mont-Blanc races.
All participants who complete one of the challenges will get an extra chance in the lottery to register for next year's Vibram Hong Kong 100.
Registration is open and runners may participate until 15 February 2021.
See latest Travel Industry News, Video Interviews, Podcasts and other news regarding: COVID19, Ultra-Trail, Running, Hong Kong, Sport Tourism.