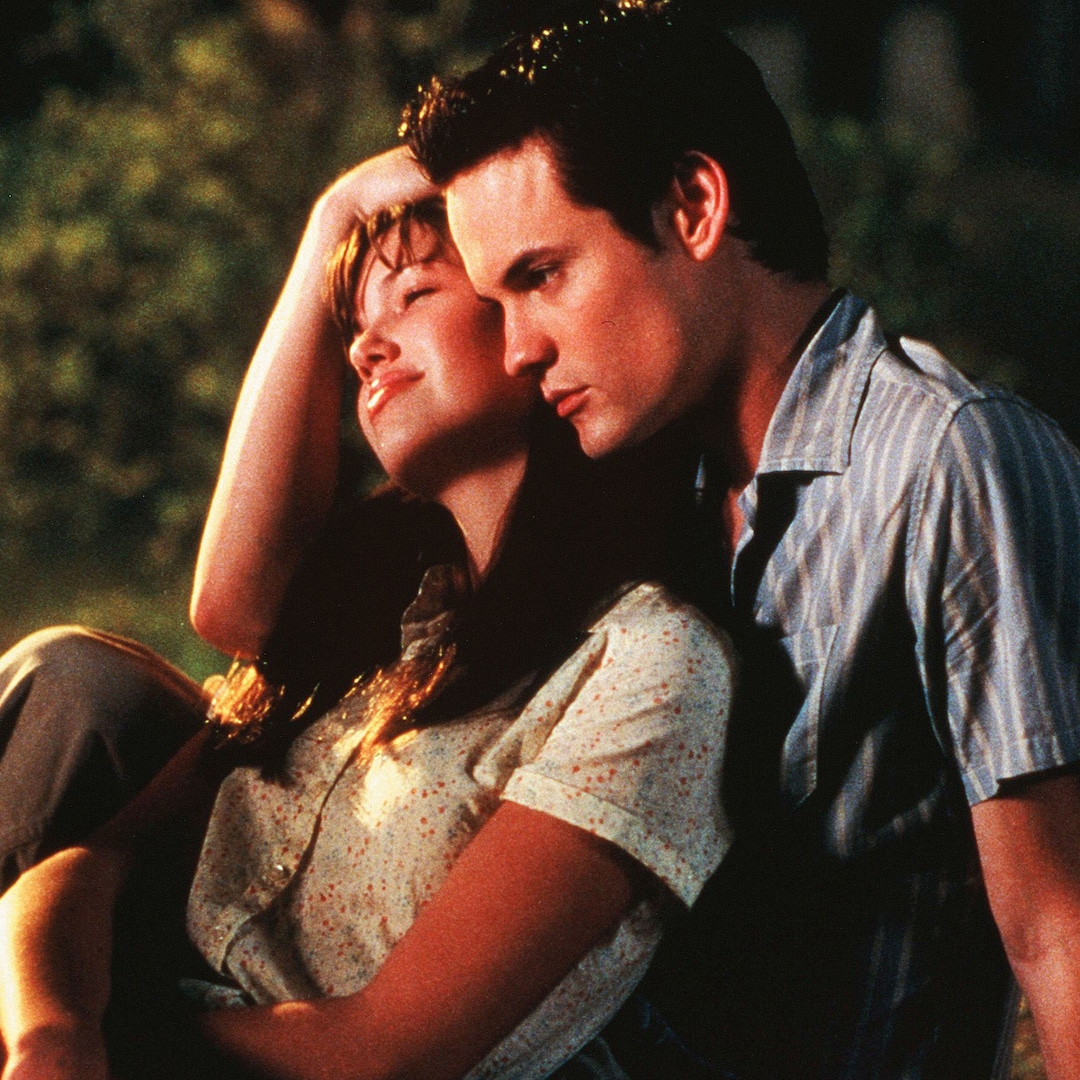 13. When Moore received her star on the Hollywood Walk of Fame in 2019, West was in attendance as his former co-star gave him a special shoutout.
"Reflecting back on that time, my first leading role, I can't help but think of my poor, sweet co-star Shane, explaining the basics of filmmaking to me, like how to hit my mark and when and how to deliver my lines," she said in her speech.
14. Moore's manager John Leshay served as the film's music supervisor and he "instantly wanted" the band Switchfoot—and their song "Only Hope"—to be an integral part of A Walk to Remember's soundtrack. He also went on to become the group's manager.
15. While the novel is not based on a true story, it was inspired by Sparks' sister Danielle Sparks Lewis, who died in June 2000 at the age of 33.
"Like Jamie, my sister got cancer," Sparks wrote on his official website. "Like Jamie, my sister met someone. And like Landon, there was a long period of time when this fellow couldn't imagine himself marrying a girl like her. And yet, in the end, he couldn't help himself. Even when he knew she was sick, even when he knew that she might not make it, this man asked my sister to marry him."
He continued, "It was just about the sweetest thing that's ever been done for anyone, and I suppose I wrote this novel not only so that you could get to know my sister, but so that you would know what a wonderful thing it was that her husband once did for her."