(12 Jan 2021) Delta Cargo has appointed Jannie Davel as Managing Director – Commercial and Vishal Bhatnagar as Managing Director – Global Cargo Operations, effective immediately.
"Jannie and Vishal are visionary industry leaders, providing real strength to our leadership team as we accelerate our journey towards best-in-class service, continued innovation and capability for our customers," said Rob Walpole, Vice President – Delta Cargo. "This year will continue to be a period of both challenge and opportunity. With the global industry focus on distributing COVID-19 vaccines alongside supporting our customers during a period where global supply chains continue to face disruptions and structural hurdles, our new leadership team stands ready to assist our customers."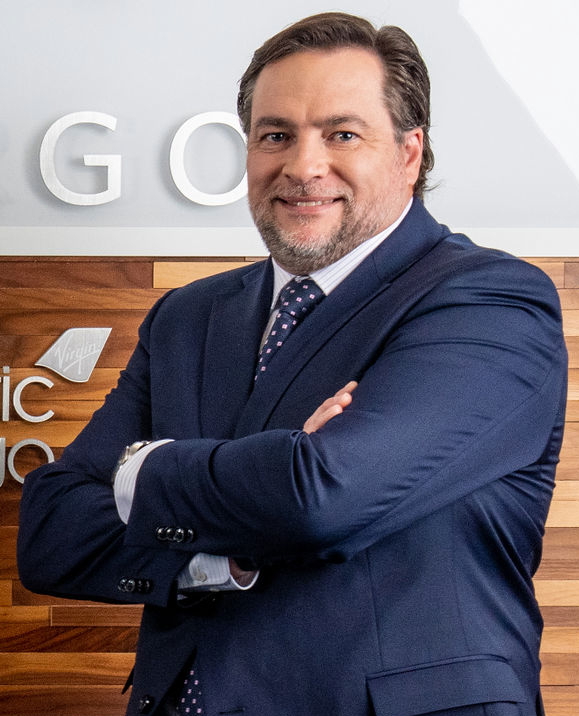 Jannie Davel will lead the cargo commercial activities including sales, alliances and product management.
With over 26 years in the logistics business, Jannie has an in-depth understanding of the cargo and supply chain industry having held leadership positions at DHL Global Forwarding and Emirates SkyCargo.
Most recently, he served as Senior Vice President at Global Feeder Services, a specialized industry player operating 15 freighters globally.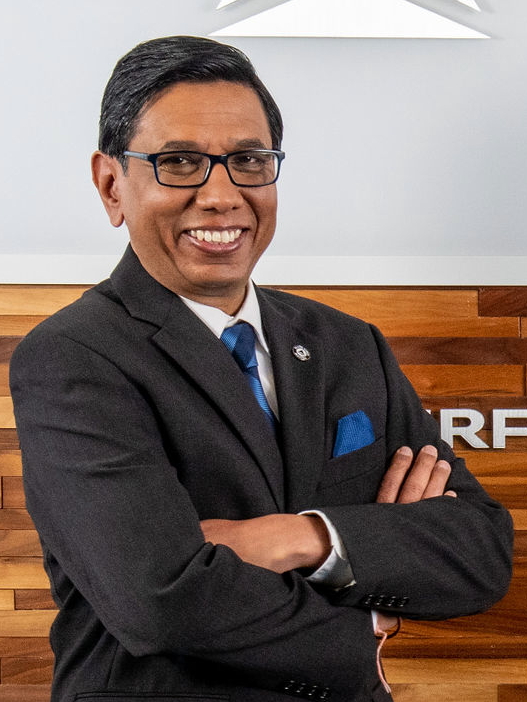 Vishal Bhatnagar will lead the Global Cargo Operations team having most recently held the position as Director, Cargo Operations Performance and Customer Experience.
Since joining the airline in 2017, Vishal has been instrumental in the development of Delta Cargo's Control Center and built numerous key business functions focused on expanding services and improving both customer experience and operations execution capabilities.
Prior to joining Delta Cargo, Vishal led North and South America operations for Lufthansa Cargo.
See latest Travel Industry News, Video Interviews, Podcasts and other news regarding: COVID19, Delta, Delta Cargo, Cargo, Freight.