(12 Jan 2021) Almost 400,000 passengers flew with SAS in December, an increase of 18% when compared to October, but a decline of 80% year-on-year.
At the same time SAS reduced its capacity by 6% compared to November, which corresponds to a reduction of 74% when compared to last year.
The load factor was 33%, an increase of some 8 percentage units compared to the previous month, but down 38 percentage units when compared to November 2020.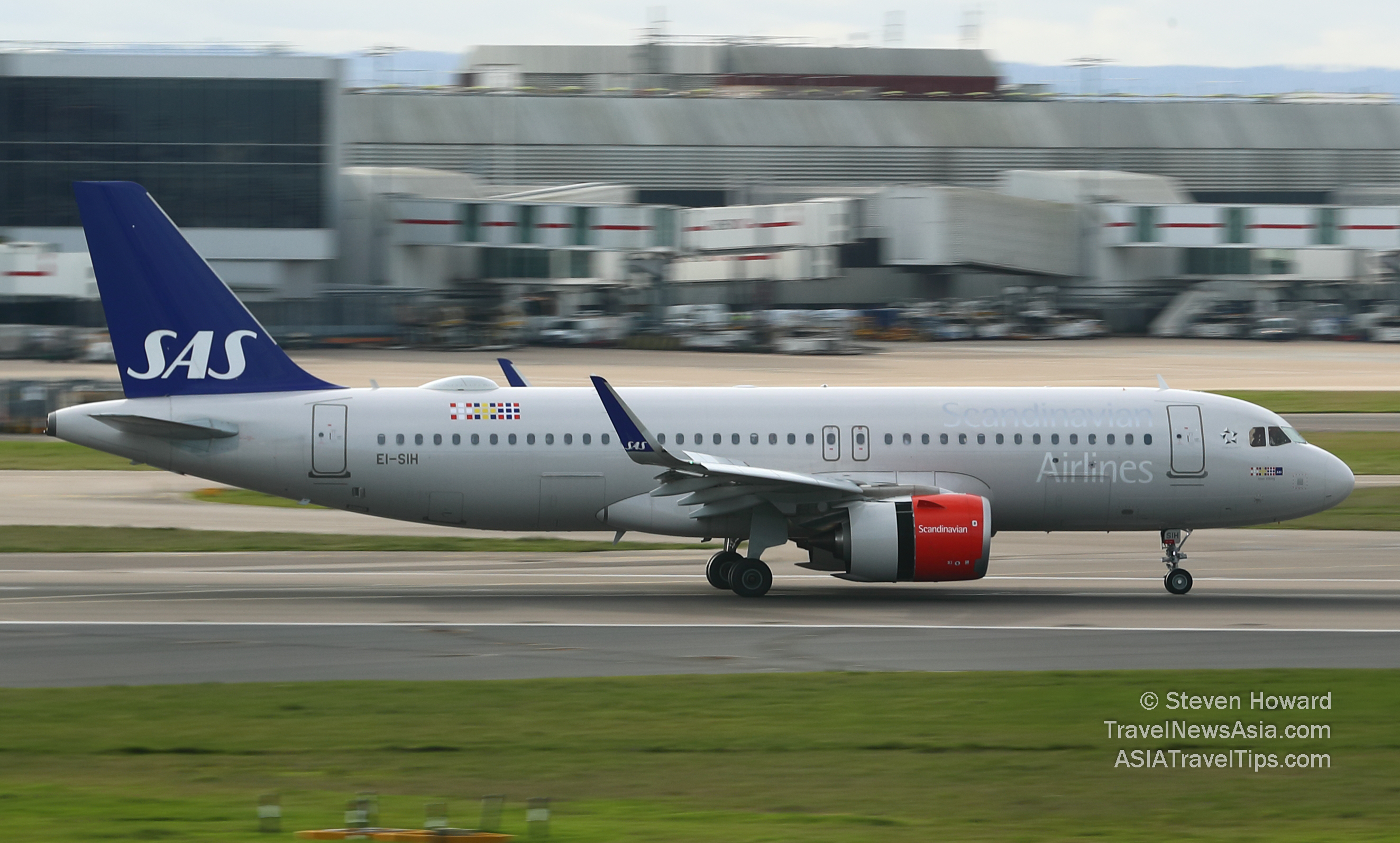 The increase in passengers and load factor compared to November was mainly driven by an increased demand for domestic travel during the holiday season.
"The overall demand continues to be heavily impacted by continued restrictions, with holiday travel significantly below normal levels in December," said Rickard Gustafson, CEO SAS. "SAS continues to adapt its capacity according to the demand, that is expected to stay at low levels throughout the winter season. However, we're encouraged by the recent vaccine developments and initiated COVID-19 vaccination programs, providing a foundation for a future normalization of our industry."
See latest Travel Industry News, Video Interviews, Podcasts and other news regarding: COVID19, SAS, Scandinavia, Traffic.