(10 Dec 2020) Air Astana has increased the number of flights between Almaty (ALA) and Tashkent (TAS), Uzbekistan.
The airline now operates the route with two flights per week on Wednesdays and Saturdays.
All passengers arriving in Uzbekistan are required to provide a PCR certificate, either in English or Russian, with a negative result obtained within 72 hours of departure. Fourteen days of self-isolation at home or in a hotel on a paid basis is also required upon arrival. PCR testing is not obligatory for infants under 2 years old.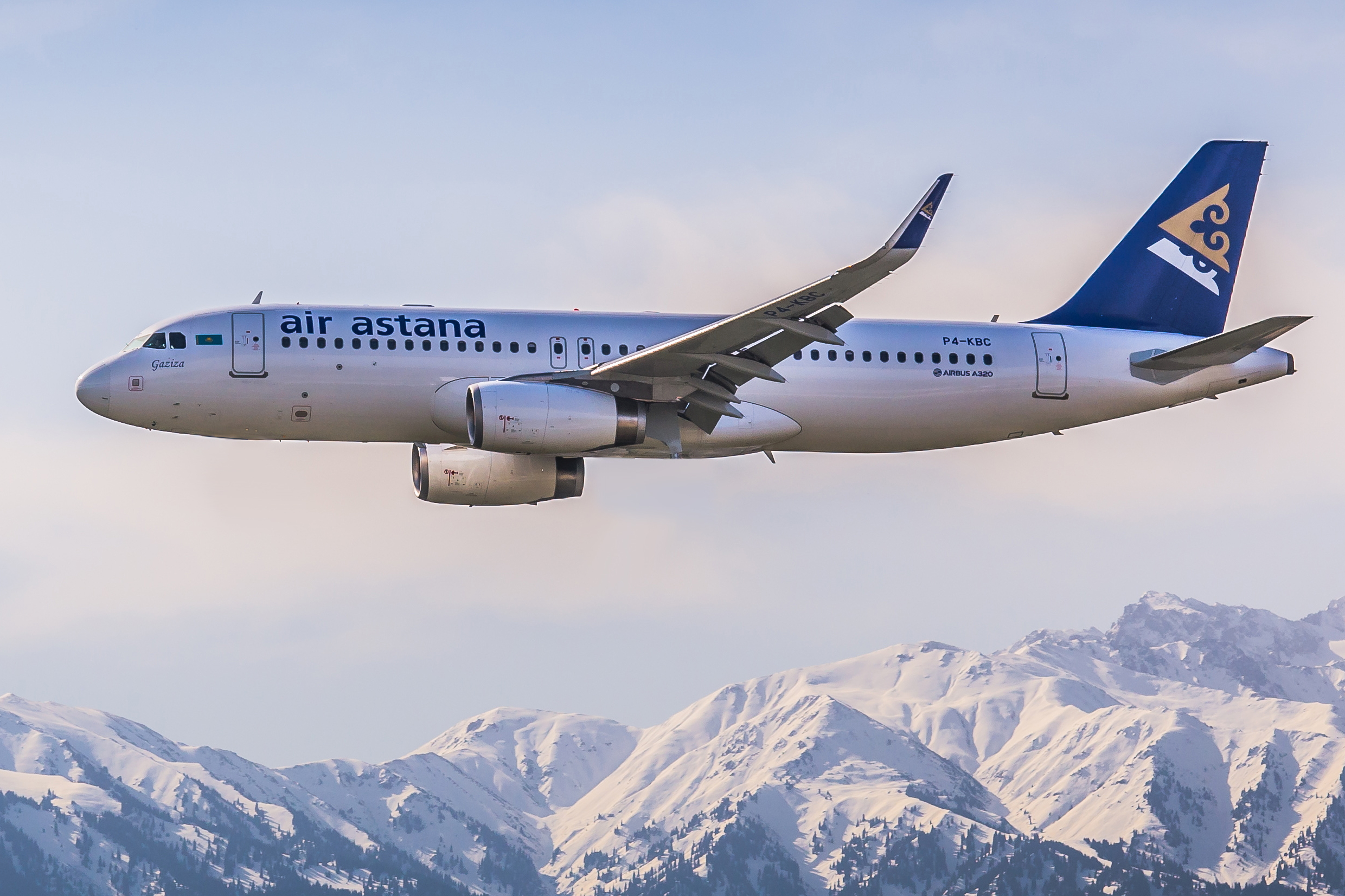 Transit to third countries via Tashkent is not currently allowed.
In addition to the increase in flights between Almaty and Tashkent, Air Astana today resumed service between Nur-Sultan (NQZ), Kazakhstan's capital city formerly known as Astana, and Tashkent with one flight per week taking off on Thursdays.
All passengers arriving in Kazakhstan from foreign countries must have a negative PCR test certificate obtained no earlier than three days prior to entry into the country. Kazakhstan citizens unable to provide certificate will be subject to a three-day quarantine upon arrival while non-Kazakh passengers will be restricted from boarding at the departure airport. PCR testing is not obligatory for children under 5 years old.
See latest Travel Industry News, Video Interviews, Podcasts and other news regarding: COVID19, Air Astana, Tashkent, Almaty, Astana.