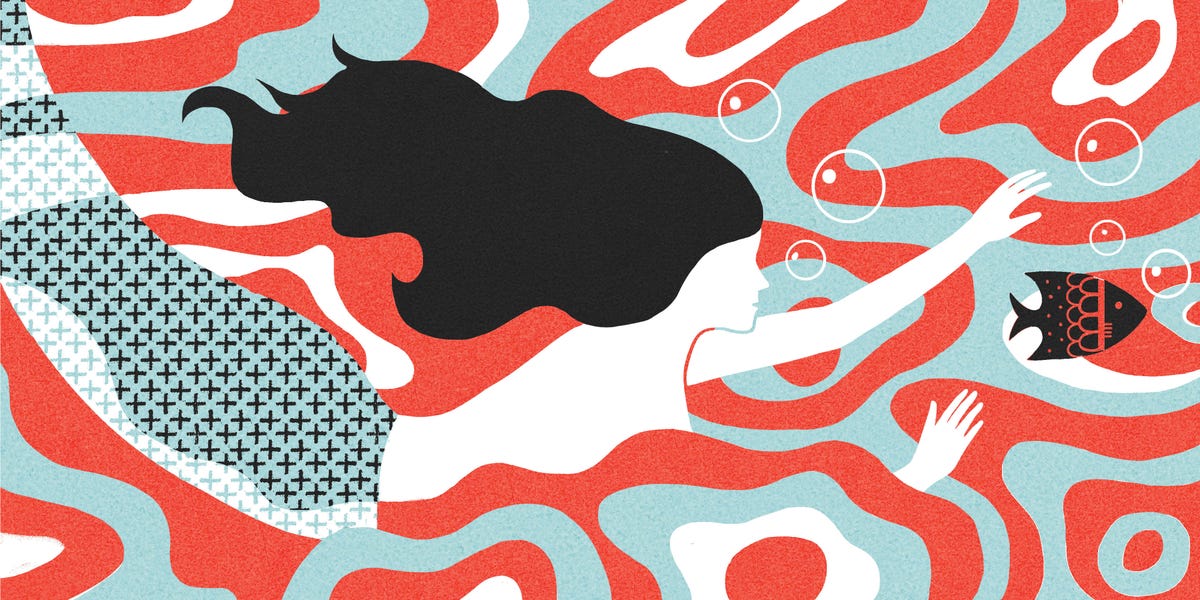 WEEK OF November 23 – 2 9, 2020
"Love is freedom," could be your mantra this week, Pisces. Honor your need for space, even if that means rearranging a few plans. As ardent Venus swims through Scorpio and your ninth house—AKA the "autonomous zone" of the zodiac—you won't take kindly to anyone who tries to catch you in their net. For you, intimacy means ebbing and flowing. If it's meant to be, you trust that you'll come back together at the perfect time and place. You'll feel that ability to release attachments in a huge way on Thursday, November 26, when the Sun swings into a simpatico trine with healing comet Chiron. Letting go of agendas could restore harmony in a key relationship, especially if you've been squabbling about money lately.
Alas, that same laid-back attitude could get you in hot water near Friday, November 27, especially if people are counting on you! As Venus faces off with volatile Uranus in your cooperative third house, leaving them in the lurch could blow up your relationship. Fight the rebellious urge and come through for the Orphans' Thanksgiving dinner (leftovers and all) or that assignment your team is counting on you to finish before the month ends. That said, if everyone's in agreement that a little break is in order, don't feel guilty about stepping back. If there's one thing that Uranus teaches, it's that absence really does make the heart grow fonder. Just don't pull SO far away that people feel abandoned. It's a fine line, Pisces. Make like a rubber band: Stretch, but don't snap!
What's that item on your wish list that you can't stop dreaming about? Would it make you feel more confident, purposeful or effective in the world? If you find a crazy-good deal, it might be worthy of a splurge, or at least a down payment. As your galactic guardian Neptune turns direct in Pisces this Saturday, it ends an obfuscating five-month retrograde that may have left you feeling unsure about your own identity. But now, you're ready to start reclaiming those abandoned parts of yourself, while also implementing the rich lessons you've learned since the backspin began on June 23. You haven't had the easiest time finding your footing over the past five months, especially when it comes to your personal path and aspirations. But clarity begins filtering in this Saturday, and it's like someone switched on the lights in a dark room. Since the summer, you may have done massive behind-the-scenes work that's ready to be presented to the public. Put the finishing touches on it and pitch away. Your dreams come into sharper focus, so pick up the reins on any promotional efforts or development of your gifts. And speak up! Your story could be a true inspiration for others going through similar challenges, and you sharing your experience might help them find the light at the end of their tunnel. Neptune's direct spin may also summon your muse, but the "catch" is that you have to be ready to respond when she calls. Creative blocks, begone!
This content is created and maintained by a third party, and imported onto this page to help users provide their email addresses. You may be able to find more information about this and similar content at piano.io